Arrested Development Season 5 trailer: How S4 got remixed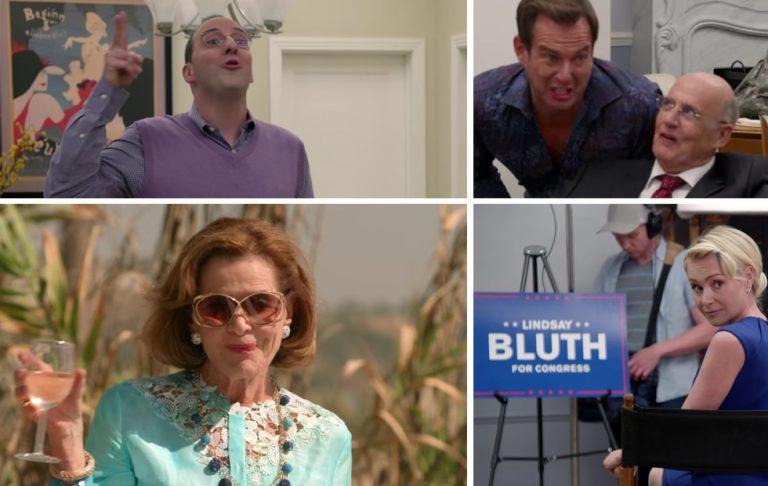 Netflix's own version of Arrested Development Season 5 is in the house, complete with a trailer and a release date. This comes after news – very quiet news – that the semi-disastrous Season 4 had been remixed by Netflix. That's right, those of you that'd tried to watch Season 4 and hated it – it's better now!
Perhaps the most overlooked power of the modern streaming media age for publishers is the ability to upload a new, edited version of what they'd previously supplied to end users. In this case, Netflix bought and released a Season 4 of the tragically cancelled TV show Arrested Development. They released it and quite a few people did not like what they'd released.
As such, Netflix brought the entirety of Season 4 back to the cutting floor where they "fixed it" using feedback from those that'd freaked out over what they'd previously done. As someone that watched that original Season 4 and couldn't bare to watch the entire set of episodes, I found the remix to be both refreshing and the right decision to make on Netflix's part. In addition to that, we've got some Season 5 news too.
Season 5 is coming to Netflix on May 29th, streaming – for those on Netflix, and only for Netflix. One of the most common complaints about Season 4 was the fact that many scenes featured one or two of the actors at a time, but rarely more than that. This was due likely to actor scheduling restrictions – but now they've made due.
Netflix made due to such a degree that the tagline for Season 5 is "This time the Bluths are all together. Whether they like it or not."
Above you'll see the trailer, complete with narration from Ron Howard, and another similar trailer. As Ron Howard also just directed a Star Wars movie (Solo), he's assisted in the creation of a fun lil' video clip you should also see immediately. Have a peek at "Arrested Development: Star Wars with Ron Howard" above and cry with joy.