Arnold Schwarzenegger to auction off tank ride for charity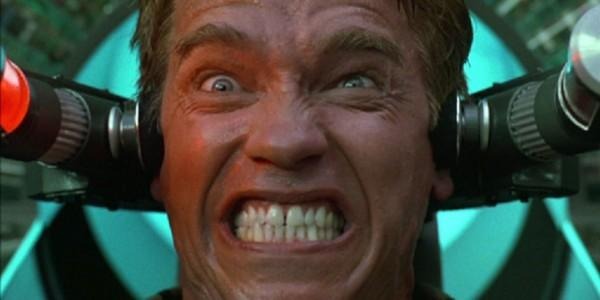 Anyone who grew up in the 80's or has a penchant for 80's action movies will remember Arnie in his glory days. Back when he was ripped and destroyed anything and everything while spouting one-liners that are some of the most memorable in movies. Arnold now has a new plan that will help raise money for a charity he supports and part of the plan came from an idea on reddit.
Arnold is auctioning off a chance for fans to come and ride shotgun with him in a M47 Patton tank. While Arnie is at the controls of the tank, he will run over various objects. I only hope he spouts one liners while driving. I think he would earn more money for a helicopter ride where the copter lands repeatedly and he yells, "Get to the Choppa!"
The M47 Patton tank is an interesting machine and in it Arnie and the winner of the auction will run over things like a piano, bubble wrap, and other stuff. Too bad, you can't run over a copy of Junior.
Proceeds from the auction will benefit After-School All-Stars. The charity plans after school activities for disadvantaged kids. Arnold gives credit for the video idea to a reddit user that goes by "ipeeinyourshower." Arnold noted that the person has better taste in video ideas than usernames.
SOURCE: Time