ARM's Mali-470 Promises Smoother Graphics For Wearables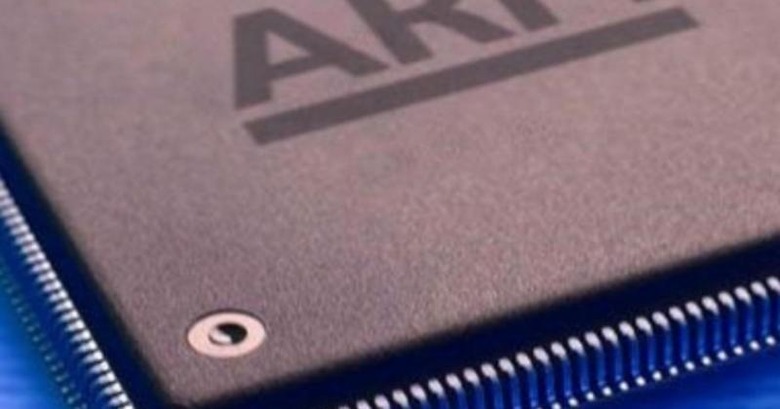 Despite the growing popularity of wearables, smartwatches, and IoT devices, few of the hardware inside them are specifically designed with those form factors in mind. The Qualcomm Snapdragon 400 used in many smartwatches, for example, is running on half its cores to maintain the balance between performance and power drain. ARM Holdings, designer of the popular computing architecture, is changing that status quo by releasing the Mali-470, a new graphics core that has been designed to address the needs of tomorrow's smartwatches and the Internet of Things.
Most smartwatches today use the same smartphone-optimized chips, both CPU and GPU, just scaled down for the constraints of a wearable. This usually translates to a number of undesirable compromises, like limited functionality, stuttering effects, or high battery consumption.
As with any new chip, the marketing spiel is "better performance for less". The Mali-470, the successor of the Mali-400 in use inside many smartphones today, Does just that. ARM advertises that it has half the power consumption but twice the power efficiency of its predecessor. Its energy efficiency operates best with screen resolutions of 640x640 when paired with a single core CPU, definitely more than what most smartwatches have today. It is smaller and cheaper to make than the Mali-400, which could allow manufacturers to save up on space.
Despite those savings, the Mali-470 promises higher frame rates and increased responsiveness. It supports the OpenGL ES 2.0 API that is in wide use by Android, specifically Android Wear. For end users, this means a snappier and more sophisticated graphical experience. For developers, this means being able to create more stunning and non-trivial graphical output.
That said, ARM Holdings itself doesn't make chips but instead licenses the designs to chip makers like MediaTek or Samsung. ARM expects that the first wearables and IoT devices bearing this new graphics core won't be out until late next year.