Area 120 launches GameSnacks with games for low-end phones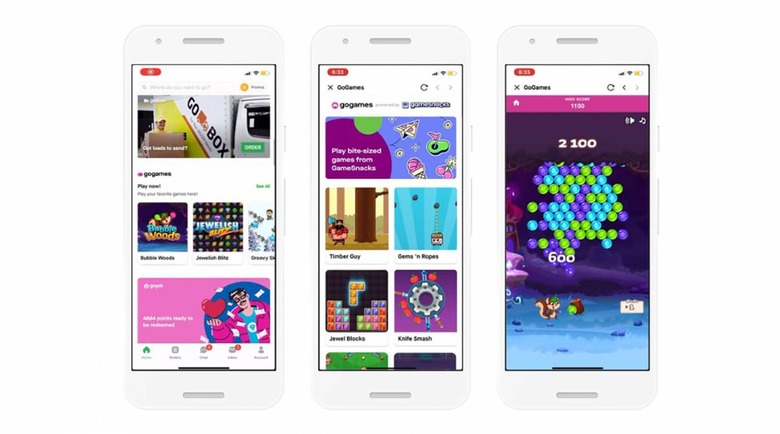 If you have an old, slow phone that can't handle modern mobile games, Google has good news for you: the launch of GameSnacks, a new project from its Area 120 experimental projects lab. GameSnacks brings mobile games to a greater number of people, including anyone who is stuck using a slower network all the way down to 2G. Area 120 describes GameSnacks as 'bite-sized' HTML5 games.
Google announced the new project from its experimental lab today, explaining that hundreds of millions of people are dependent on low-end phones that don't have much memory and that only support slower 2G and 3G mobile networks. Mobile gaming is largely unavailable to these people, including most existing web games.

For someone who has a lower-end phone with only 1GB of RAM running on a 3G network, loading up an ordinary web app can take ten seconds or longer, according to Google. In comparison, GameSnacks games can load up in just a few seconds on mobile connections with speeds lower than 1Mbps. As well, these games are designed to only last a few minutes with simple gameplay that can be easily learned.
All of these games support touch controls, as well as keyboard and mouse controls, meaning you can also play them on a desktop. For players in Indonesia, Google says the GameSnacks titles will be made available through 'super app' Gojek under a new partnership.
Current GameSnacks include "Bridge of Doom," "Groovy Ski," "Bubble Woods," "Jump with Justin," "Jewelish Blitz," and "Road Fury." The latter game, for example, simply involves tapping on the screen to move a car into different lanes where it shoots and destroys cars that are in its way.
The new web games can be found on the GameSnacks website here.