Archos PC Stick offers Windows 10 on an HDMI dongle budget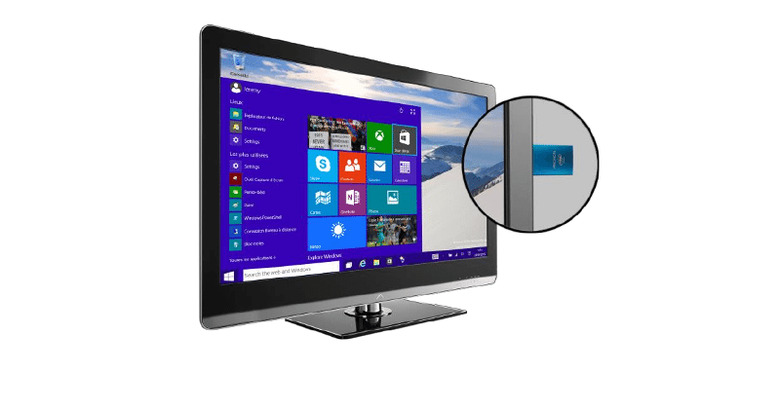 The trend of PC sizes is interesting and amusing. For a time, computers, even laptops, have almost become gargantuan, cramming every piece of technological wizardry inside. Now, however, things are going the other ways, with laptops touting thin and lightweight bodies and PCs coming in small, nondescript boxes. We now even have perfectly usable PCs the size of an HDMI stick. Archos, who is probably more known for its Android tablets and smartphones than its Windows devices, is jumping on the latter, with a new PC stick that promises both Windows 10 and a sub-$100 price tag.
PCs on a stick is no longer new by this time. The relatively recent fad was inspired by Google's Chromecast, itself more of a streaming instrument than a PC in its own right. Now we see everyone and anyone announce the ultimate portable productivity experience via a computer that you can keep in your pocket or bag and plug into any display that has an HDMI socket.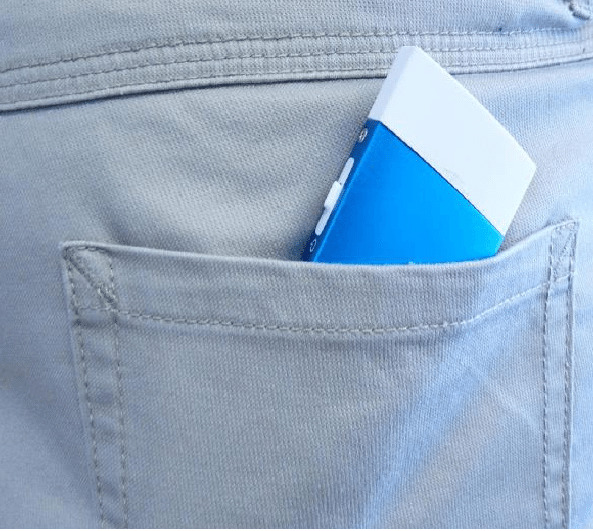 To that extent, the Archos PC Stick isn't entirely unique. It is powered by a quad-core Intel processor, which in this case usually means an Atom Z3735F. It has 2 GB of RAM, which is probably adequate for basic computing needs. The 32 GB of storage is a bit worrying since we're talking about Windows here, though there is a microSD card slot that can be used for extra storage. Wi-Fi and Bluetooth make up the wireless connectivity options and there's also a full-sized USB port. The latter can be used to connect wired peripherals, like a keyboard and a mouse.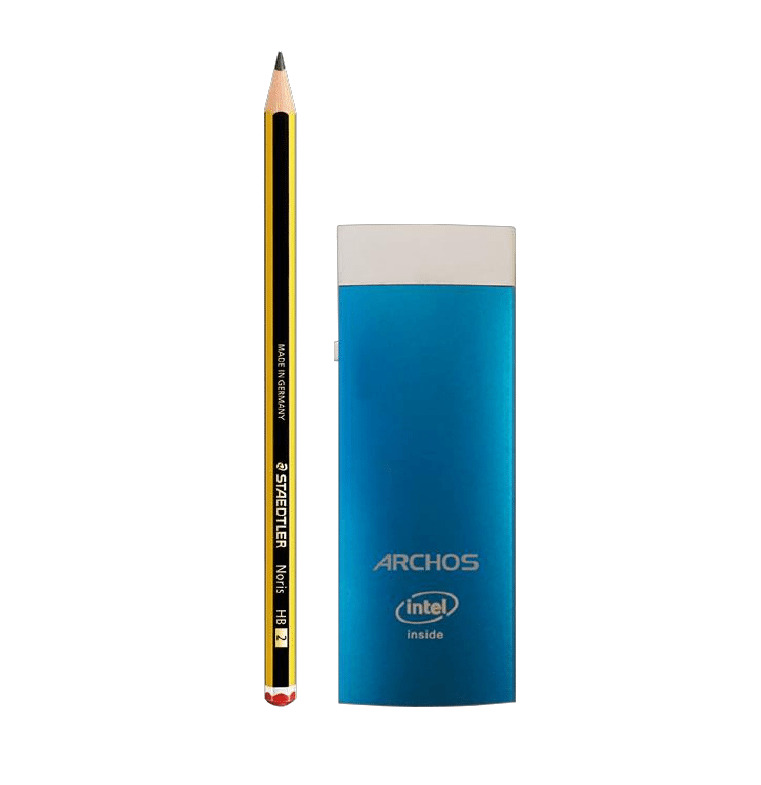 Those specs pretty much put it in the same league as Intel's HDMI Compute Stick and the Lenovo IdeaCentre Stick, both of which are available now. What makes this Archos version stand apart, however, are two things. The first is the price. It only costs $99. That's a bit lower than Lenovo's $129 tag and significantly cheaper than Intel's $150-$180.
The second thing is that Archos advertises that its stick runs on Windows 10. Everything else today runs on Windows 8.1, with or without a promise of an upgrade to Windows 10. Out of the box, the Archos PC Stick will run the latest version. That said, considering that fact, we can expect that the stick won't be available for sale until Windows 10 itself ships out in July.
SOURCE: Archos (PDF)