ARCHOS Core S phones jump on the 18:9 screen train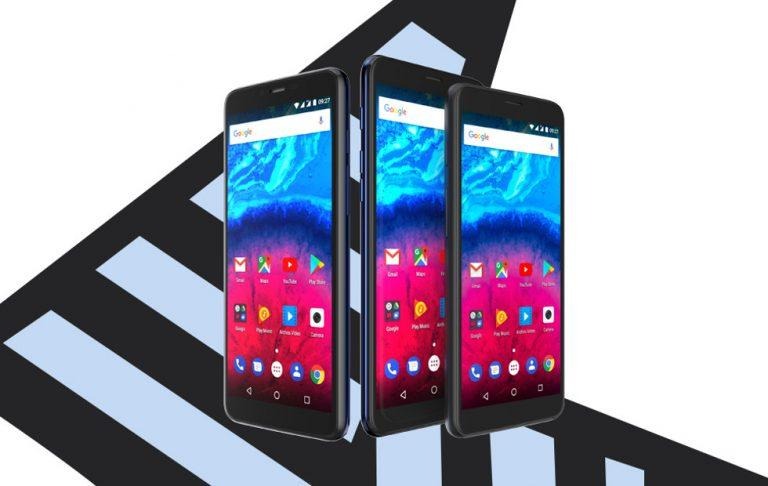 It's been a while since we last heard from the French manufacturer, but this month ARCHOS is making a big comeback. And by big, we're talking screen size but not phone size. Oui, ARCHOS has joined the 18:9 screen aspect ratio bandwagon and it's flaunting its new Core 55S, Core 57S, and Core 60S at the upcoming MWC conference. But while these phones are advertised to meet increased demand for bigger screens, they might fall a bit short in meeting expectations for other features.
It seems its almost too easy nowadays to slap on what was once a premium feature on any phone, regardless of tier. Not that anyone's going to complain. 18:9 screens have made even the most affordable entry-level phone a tad prettier, not to mention providing more screen real estate. Some, however, might be expecting more for less.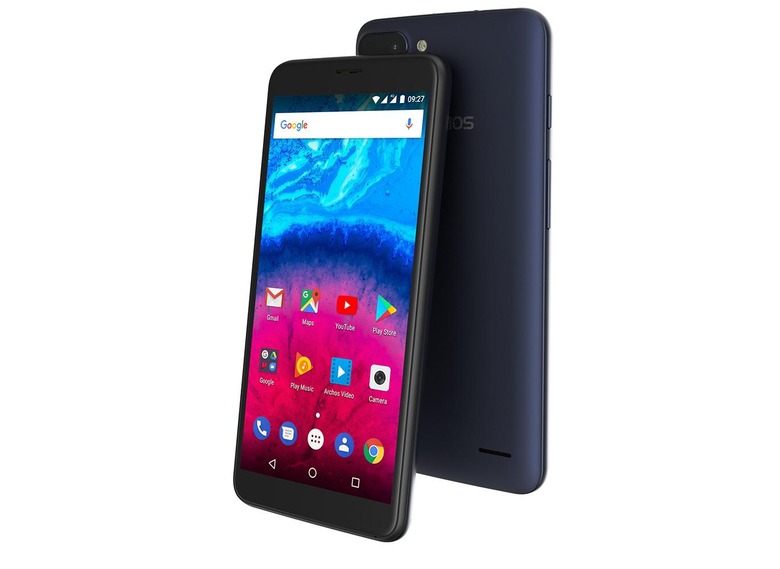 The ARCHOS Core S line is pretty modest when it comes to the rest of the specs. At the lowest rung of the ladder, you have the Core 55S, so named for its 5.5-inch qHD 960x480 screen squeezed inside a 5-inch body. This one runs on a lesser known Spreadtrum SC9850 quad-core processor, with 1 GB of RAM and 16 GB of Storage.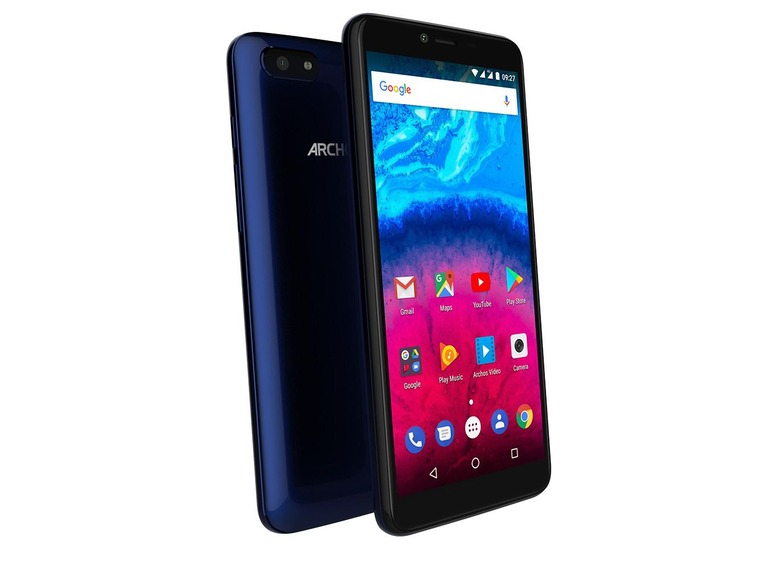 In fact, all three run on Spreadtrum chips. The Core 57S, which has, you guessed it, a 5.7-inch screen, this time in a 5.2-inch body, uses a Spreadtrum SC9832A quad-core CPU. It has the same 1 GB RAM and 16 GB storage as the Core 55S but bumps up the resolution to Full HD+ wit 1440x720 pixels.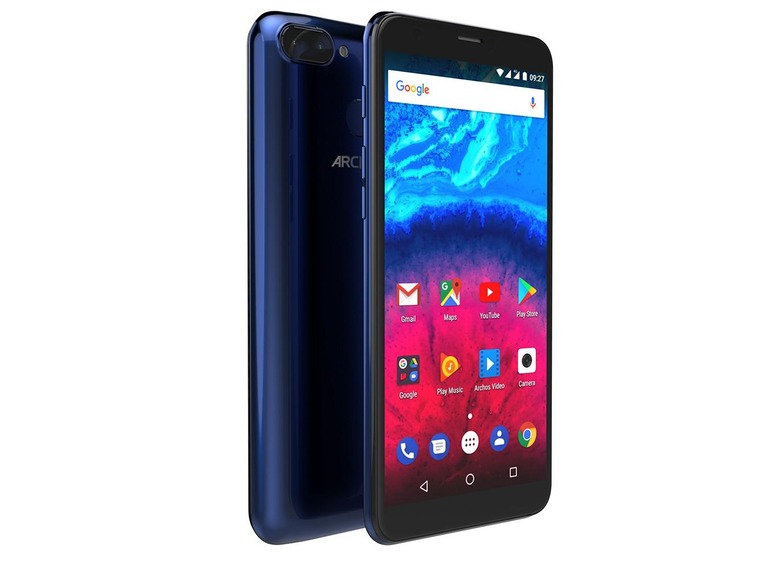 And finally, the king of the bunch is the 6.0-inch Core 60S in the body of a 5.5-inch phone. With a Spreadtrum 9850, the Core 60S gets more RAM at 2 GB but, strangely, retains the same 16 GB expandable storage. The screen resolution is also still FHD+ only.
The ARCHOS Core S phones are pretty much your stereotypical budget phones offering more screen for almost the same price. Those prices range from 89.99 EUR ($110) for the Core 55S, 99.99 EUR ($123) for the Core 57S, and 129.99 EUR ($160) for the Core 60S. The trio will be shown off at MWC 2018 before they head to European markets in Spring.