ARCHOS Access 57 is an 18:9 Android Go phone for your wallet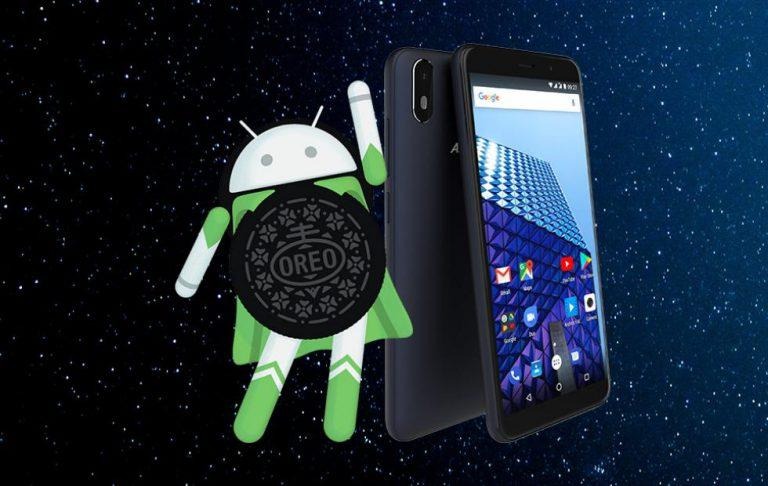 You can already smell IFA in the air, which means you need to prepare for the flood of product announcements coming your way, including smartphones. ARCHOS is kicking things off early to maximize the calm before the storm. That's not to say that what it's offering isn't worthy of a storm. If you're in Europe searching for a pristine but affordable Android smartphone, then the ARCHOS Access 57 4G, its first Android Go device, might fit the bill.
It may not be making headlines lately, but there was a point in history when French company ARCHOS would turn heads. It was one of the few who have been deeply invested (and perhaps disappointed) in Microsoft's mobile platforms and its GamePad Android gaming tablets were perhaps way ahead of its time. These days, ARCHOS tries to fill the European market with model after model of affordable Android phones, working hard to maintain its footing in the race.
Fortunately, the ARCHOS Access 57 4G doesn't have much competition yet in its category. Of course, being an Android Go phone, you shouldn't expect much from it. Still, the choice of a lesser known Spreadtrum processor, paired with 1 GB of RAM and 8 or 16 GB of storage, might be a bit strange.
Still, it can at least boast of a modern design, like an 18:9 screen, which it boasts is the first of its kind among 5.7-inch panels. Don't go looking for sharpness, though, since the 960x480 resolution means pixels are spread way too far from each other. And, yes, there are still some rather thick bezels top and bottom.
The real deal here, of course, is Android Go, the Android 8.1 kind, which means a pure and light Android experience. That and the price, which is only 79.99 EUR, roughly $93. The ARCHOS Access 57 4G will be available in Europe starting October, but not before it stops by IFA 2018 this week.