Archos 605 WiFi reviewed: ousts iPod Touch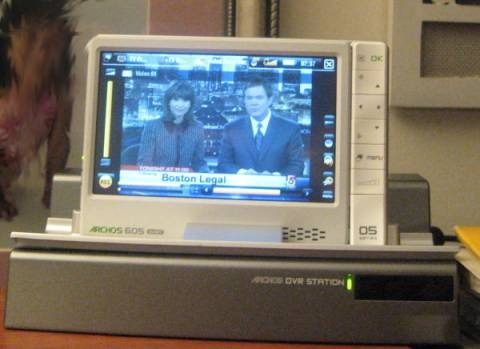 Over at ArsGeek there's some serious canoodling going on: they've got their hands on Archos' 605 WiFi PMP and fallen in love with the 30GB music, video and picture device.  I'm not all that surprised, really; from when we saw the PMP at IFA 2007 it's been the ominous, hardball player on the media horizon.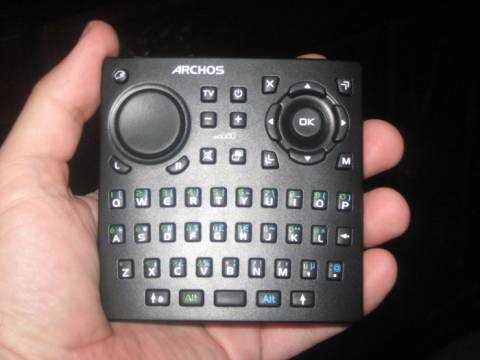 The mini keyboard is particularly pleasing, and while Archos might milk your wallet on the accessories front anybody with a scrap of Apple history knows that splashing your cash on aftermarket kit is pretty much par for the course in this market.  Besides, the figures still add up in favour of the 605:
"[I]f you're looking for a PMP then this is the one for you. It far outshines the iPod touch, which is available in a 16GB model for $399. You'll get all of the iPod functionality including the ability to browse the web (sans Safari), as well as the ability to record and play back television, a larger screen with better resolution and almost twice the storage for just $20 more" ArsGeek
It's a typically comprehensive review, and if you're in the market for a new PMP then well worth a read.
Archos 605 WiFi PMP review [ArsGeek]