Archos 55 Helium, 50f Helium phones give wallets some relief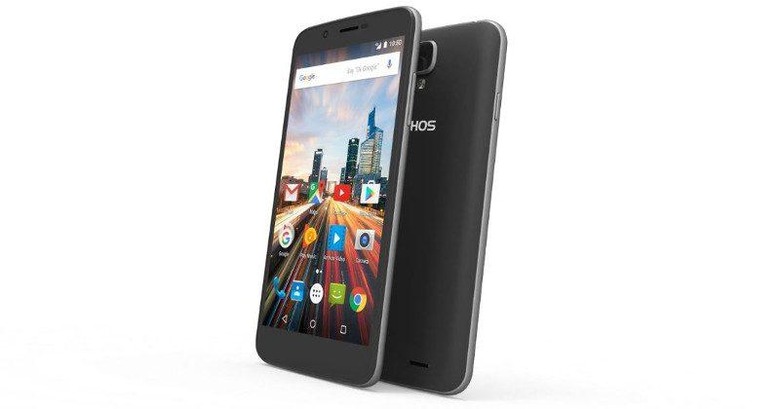 If you thought only Chinese device makers could drag their price tags to almost nothing, French manufacturer Archos is going to give you pause for thought. Ahead of an IFA 2016 appearance, the company is announcing a total of five new smartphones from its Helium line of budget friendly Android smartphones. While the Archos 55 Helium Ultra offers an odd mix of specs, the 50f Helium boasts of a fingerprint scanner, one of the very rare smartphones to sport that feature at that price tier.
Make no mistake, these are entry-level Android smartphones, and, in most parts, you do get what you pay for. Still, each of the two new models offer something special that might make you forgive and forget its lapses. The Archos 50f Helium, for example, is probably the cheapest smartphone you can buy that has a fingerprint scanner for faster and more secure unlocking of smartphones.
Other than that, the 50f Helium runs on a Qualcomm Snapdragon 210 with 2 GB of RAM and 32 GB of storage, the latter of which is definitely not bad for a budget smartphone. The 5-inch display is unsurprisingly only HD, and the cameras are not that noteworthy either, 8 megapixels on the back and 2 on the front. There is also an Archos 50f Helium Lite edition that differs only with its 1 GB RAM and 8 GB storage. And its price, of course.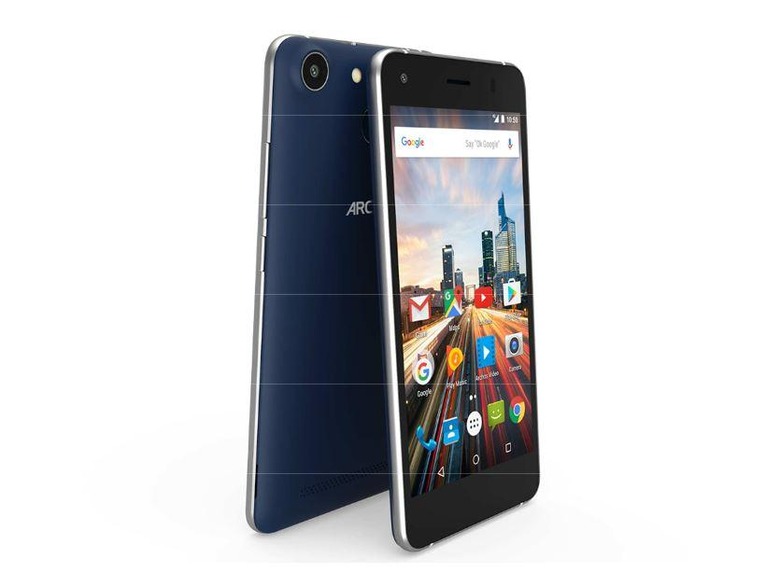 The Archos 55 Helium line, on the other hand, steps up the game just a wee bit with power and looks. Instead of a Snapdragon, the 55 Helium Ultra gets MediaTek's MT6737, a 1.3 GHz quad-core processor. Somewhat surprising is its 3 GB of RAM, which is unheard of at this price tier. There's 32 GB of internal storage and most of the specs are similar with the 50f Helium, except for the larger 5.5-inch but still HD screen and 2,7000 mAh battery.
The 55 Helium has two other variants. There's a 55 Helium Lite that has only 1 GB of RAM but 16 GB of data storage. The 55 Helium 4 Seasons has the same specs as the Lite but mixes things up a bit in the color selection, with interchangeable back casings in Blooming Gold, Blazing Yellow, Autumn Woodland, and Frosted Gray options.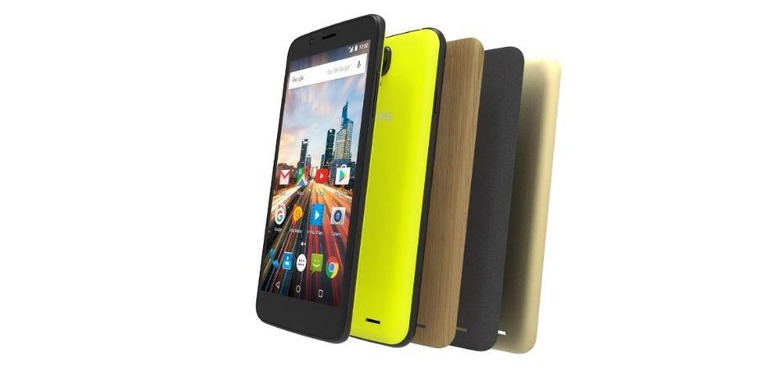 Here are the availability details for Archos' new Helium lines:
• Archos 50f Helium – available October for 99.90 GBP ($131)
• Archos 50f Helium Lite – available October for 79.90 GBP ($105)
• Archos 55 Helium Ultra – available October for 119 GBP ($156)
• Archos 55 Helium 4 Seasons – available October for 100 GBP ($131)
• Archos 55 Helium Lite – available September for 89.90 GBP ($118)