Archos 53 Platinum makes massive smartphones inexpensive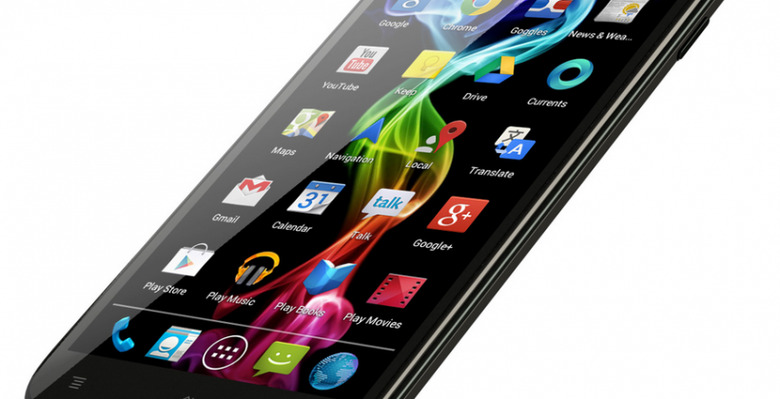 With the Archos Platinum smartphone lineup revealed today, we've gotten a taste of what it means to this company to present a smartphone that appears to present value at the same time as it does high-quality specifications. With the Archos 53 Platinum, we're seeing what the company's new hero phone (the 50 Platinum) looks like when it adds another 0.3-inches to its face. This device rounds off the Archos smartphone collection presented today with a cost of a mere $249.99 off-contract.
Like its brethren, this smartphone will be available in Europe at the end of May with SIM-free sales keeping the device packed for international excellence. This device will be running in with Android 4.1.2 Jelly Bean and will be packing a quad-core Qualcomm Snapdragon S4 Play (8225Q) processor clocked at 1.2GHz. You'll find 1GB of RAM under the hood along with 4GB of internal storage.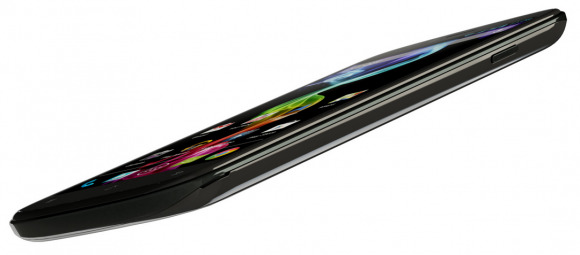 You can up your internal storage by 64GB with this device's microSD card slot as well, the entire device coming in at a cool 153.6 x 78 x 9.25mm physically. This device weighs in at 189.9 g, just over the weight of the Archos 50 Platinum. This smartphone does not work with 4G LTE or 4G in any way, instead relying on 2G and 3G bands for international connectivity.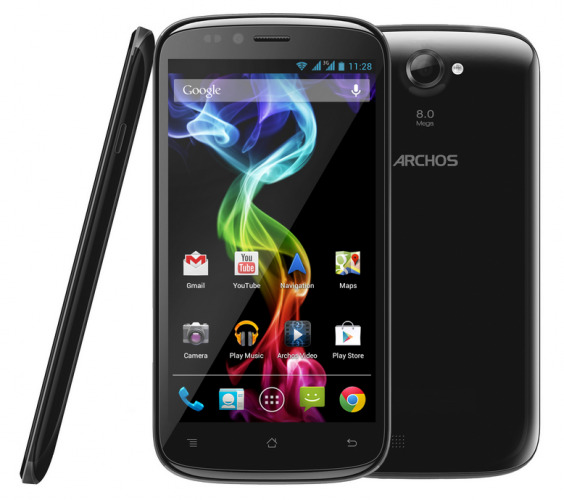 You'll find this device to be working with a 5.3-inch IPS LCD display at 960 x 540 pixel (qHD) 220 DPI resolution with what Archos notes are "wide viewing angles." On the back you've got an 8 megapixel camera, on the front you're working with a 2 megapixel camera, and this device connects over wifi, Bluetooth, and FM radio as well. Check the Archos tag portal we've got set up for ye for more information on the rest of this smartphone lineup as well!
[via Archos]