Aptina AR2520HS 25MP mobile image sensor supports 120 fps 1080p recording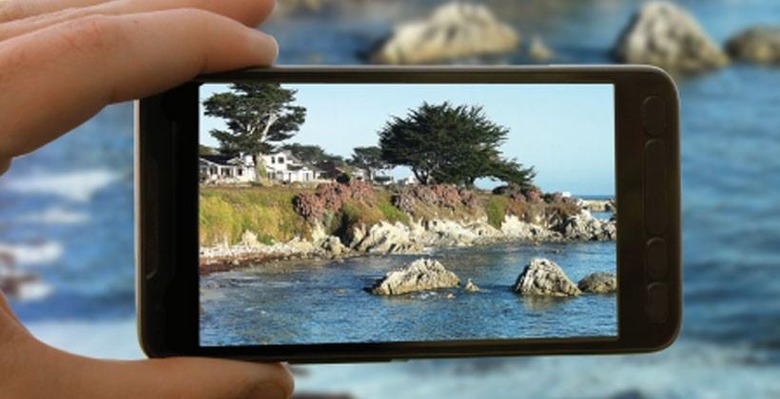 While many of the items that are shown off for the first time at MWC each year are new tablets and smartphones, we also see a number of components that will find their way into future devices at the show. One of those new components that has been unveiled is the Aptina AR2520HS advanced back side illumination (BSI) image sensor. The sensor offers lots of nice features.
The new sensor has 25MP resolution and it is able to record super slow motion video at 120fps in full HD resolution. The AR2520HS is also able to record 4k resolution video at 30 fps and features Aptina mobileHDR technology for high dynamic range photography.
It uses a 1/2-inch optical format that increases light capture area by over 88% compared to a traditional 1/3-inch mobile image sensor. That allows the sensor to capture images and video with richer color. The new sensor outputs multi-gigabit data streams via both 8 lane MIPI and 12 lane HiSPi for high speed processing.
The new AR2520HD is compatible with the current AR1820HS 18MP image sensor so manufactures can easily drop the new sensor into devices. The AR2520HS will begin sampling in Q2 2014.
SOURCE: Aptina