Apple's WWDC 2018 expected to fall on June 4-8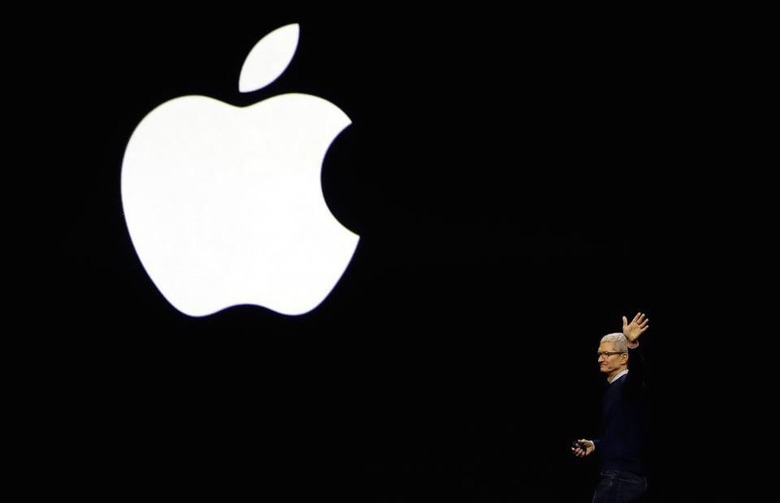 2018 is now in full-swing, and for those who follow Apple it means it's time to start looking forward to this year's Worldwide Developers Conference. It's a huge event for Apple, where it introduces some of the big new upcoming features coming to its numerous platforms, not only for the company's customers but for developers in the Apple-ecosystem as well. WWDC has been held in June for some time now, and now we can narrow down the likely dates.
Currently, the expectation is for WWDC 2018 to be held from June 4-8, making it the first week of the month. According to its sources, MacRumors reports that the event is likely to be held at San Jose's McEnery Convention Center, the same location as WWDC 2017. Backing up the predicted dates is the fact that several other events are scheduled to take place at the venue during the second, third, and fourth weeks of June.
It may be a few weeks before Apple officially announces the WWDC 2018 dates. The company has traditionally done so in April, with last year being the exception, when the event was announced in February. This was likely due to the first change in location in a number of years, with WWDC moving to the McEnery Convention Center after being held at the Moscone Center in San Francisco from 2003 to 2016.
It's practically a guarantee Apple will use WWDC 2018 to unveil iOS 12 and macOS 10.14, along with updates to its other software platforms like watchOS and tvOS. There's always a mad-dash by developers hoping to attend the event, as tickets usually cost those in the Apple Developer Program around $1,600, and even then they sell out in minutes, resulting in a random lottery deciding who get to go.
SOURCE MacRumors