Apple's Texture digital magazine service slashes Premium rate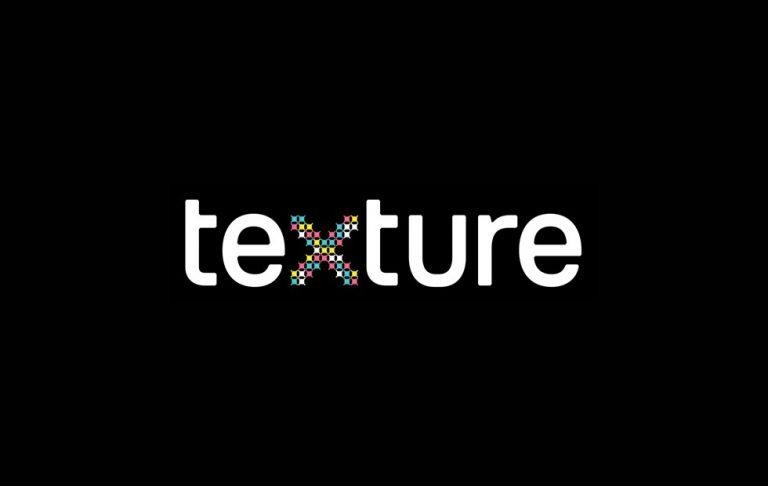 Back in March, Apple announced plans to acquire digital magazine subscription service Texture, which offers access to more than 200 magazines for a flat monthly fee. That rate has, until now, been $14.99/month. However, customers received an email today alerting them to a new lower price that is now live on the service's website, revealing a big change now that Apple is in control.
Many magazines have struggled to survive in a world where media is primarily consumed through the Internet. Digital subscription services may be the answer, enabling those companies to offer their products digitally on phones and tablets. Texture is one such service, providing access to various publications like National Geographic and Entertainment.
According to an email sent to customers earlier today — as well as a new rate on its website — Texture is now priced at $9.99/month rather than $14.99/month. Customers don't need to do anything to get this new rate — they'll be charged it for their next billing cycle as usual. New customers will get the lower rate when they sign up.
An image of the email shared on Twitter by Harry McCracken notes that nothing about the Texture service will be changing — the lower rate doesn't come with any catches or other issues. An explanation for the rate change was not provided. Texture can be accessed via a free trial on iOS, Android, and Amazon Fire tablets.
SOURCE: Harry McCracken