Apple's Record Quarterly Earnings Hinged On 'Services'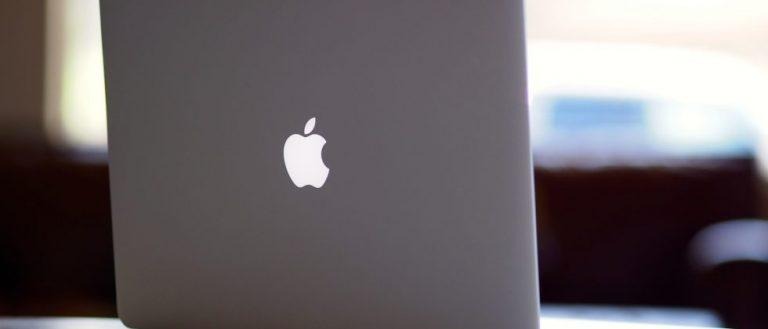 Apple has announced its Q4 earnings for the quarter ending on September 24, saying it made $46.9 billion in revenue with a $9 billion net income (working out to $1.67/diluted share). Company CEO Tim Cook called the quarter successful, saying, 'We're thrilled with the customer response' to the company's newest products, 'as well as the incredible momentum of our Services businesses,' the latter of which set a new record for Apple.
Says Apple, its Services revenue hit a quarter record of $6.3 billion, representing a substantial 24-percent growth. A total of 62-percent of last quarter's revenue came from international sales, while gross margin was down just slightly year-on-year at 38-percent versus 39.9-percent. The September quarter also boasts a new record operating cash flow at $16.1 billion.
As far as the revenue and net income goes, both were down slightly year-on-year, with this past quarter's $46.9 billion revenue being contrasted with last year's $51.5 billion and this past quarter's net income of $9 billion being contrasted with last year's $11.1 billion.
Still, the holiday season is upon us and Apple is looking up, saying it expects its fiscal Q1 2017 quarter to bring in between $76b and $78 billion in revenue with a 38- to 38.5-percent gross margin and operating expenses betwixt $6.9b and $7 billion. Apple also expects a tax rate of 26-percent and other income/expenses totaling $400 million.
SOURCE: Apple