Apple's Q3 2016 saw highest App Store revenue ever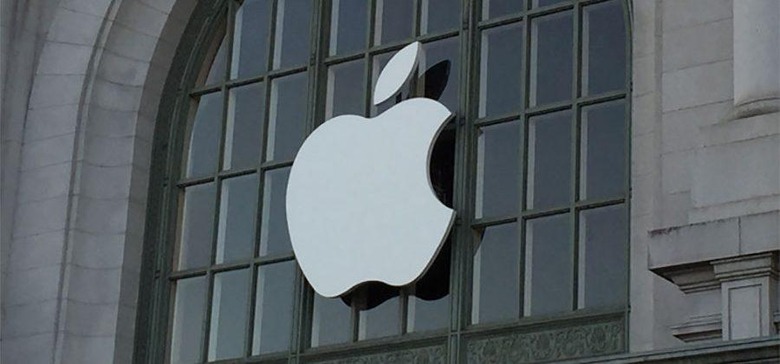 Apple has taken the wraps off its third quarter 2016 financial numbers, with CEO Tim Cook saying its latest quarterly figures "reflect stronger customer demand and business performance than we anticipated at the start of the quarter." Among other things, the company saw its services business grow by a major 19-percent year-on-year while its App Store revenue reached its highest point ever.
The company revealed a $42.4 billion quarterly revenue and a $7.8 billion quarterly net income, both of which are down year-on-year. The company also saw its gross margin dip slightly at 38-percent this past quarter compared to the same quarter last year's 39.7-percent. However, Apple says that 63-percent of its third quarter revenue this year was from international sales.
Speaking about its successes, Apple CFO Luca Maestri said:
Our Services business grew 19 percent year-over-year and App Store revenue was the highest ever, as our installed base continued to grow and transacting customers hit an all-time record. We returned over $13 billion to investors through share repurchases and dividends, and we have now completed almost $177 billion of our $250 billion capital return program.
What about next quarter? Apple anticipates it will see revenues between $45.5 billion and $47.5 billion, as well as a gross margin falling between 37.5 and 38-percent, operating expenses between $6.05 and $6.15 billion, and other incomes/expenses of $350 million with a 25.5-percent tax rate.