Apple's OLED iPhone 8 is a huge Samsung payday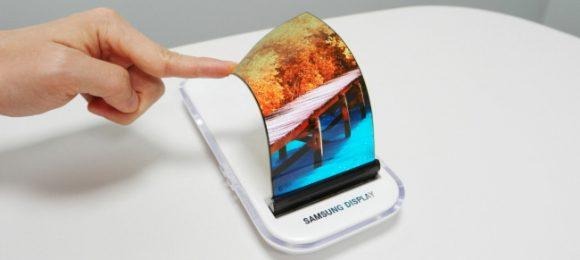 Samsung is tipped to be on the receiving end of a large order from Apple, one seeking more than $4 billion dollars' worth of OLED panels. The sources say that in light of this new alleged order and previous ones, Samsung is officially a 'major supplier' for the upcoming iPhone model. Assuming the sources are correct, Samsung Display has been tapped to produce 60 million OLED panels via this latest order.
The information comes from the Korea Herald, which cites unnamed sources. This is said to be the latest in multiple OLED panel orders from Apple, this one totaling 5 trillion won, or about $4.35 billion USD. Joined by the order last April for 100 million units, this brings the total up to around 160 million panels, assuming the sources are correct.
Sources indicate that Samsung may build a new OLED panel production plant to help meet the increased demand for such hardware, and that the new plant would likely be near its three existing lines in South Korea. Assuming the 160 million panels figure is correct, some speculate Samsung could be supplying around 80-percent of the upcoming iPhone's panel needs.
The report seems to substantiate rumors that Apple is using OLED tech for the next iteration of its smartphone, though explicit confirmation of such is still forthcoming. Not surprisingly, Samsung Display has declined commenting on the new report. Check out the timeline below for other recent iPhone 8 rumors.
SOURCE: The Korea Herald