Apple's newest iPhone commercial focuses on consumer privacy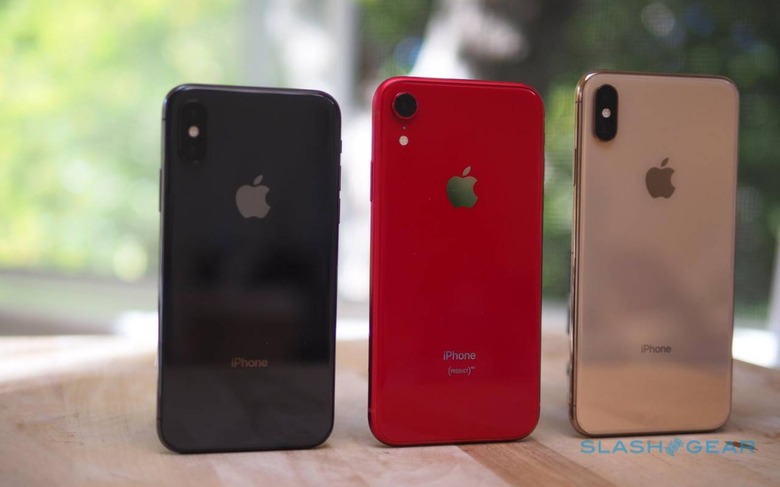 Apple just published its latest iPhone advertisement, and it focuses on an important topic: privacy. The ad takes a long moment to emphasize how important privacy is in every day life, and not just when it comes to phones. You lock your door, close your blinds, fence in your yard, and keep private notes hidden...so why expect anything less from your handset?
"Your privacy matters," Apple declares in its most recent iPhone ad (below). The company quickly checks a few privacy boxes, noting in its video description that iMessage conversations are encrypted, Apple Maps doesn't keep a history of the user's routes, Safari limits site tracking, and more. "iPhone is designed to protect your information," the company says.
Some consumers fall for the trap of thinking that they have nothing to hide and therefore protecting their personal data isn't important. Apple flips that claim on its head by showing just how often in regular life people take steps toward protecting their privacy.
"If privacy matters in your life, it should matter to the phone your life is on," the ad reads.
The new advertisements will first air in the US during prime time hours tonight and will continue to make an appearance through the March Madness basketball season. Apple also plans to broadcast the advertisement in select other countries soon.
Privacy is a hot topic among consumers who have seen their privacy erode at both the federal and commercial levels. A combination of data breaches, government-sanctioned spying programs, and private businesses have targeted public data ranging from social media content to Internet browsing activities, purchasing habits, and more.
Apple has taken multiple public stands against government attempts to compromise user data, and the company has increasingly positioned privacy as an important factor that separates it from certain controversial tech companies. Apple provides a simple, dedicated privacy web page that helps users understand how their data is — and isn't — used.