Apple's Mac To Sell Record 4.5 Million Units This Quarter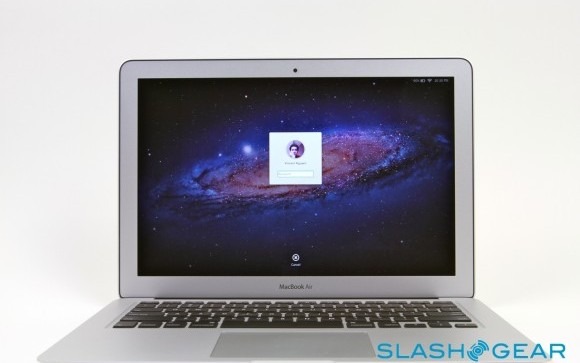 The latest data from research firm NPD suggests that Apple's Mac sales will be setting a record this quarter, beating market expectations. For the months of July and August, Mac sales have risen 22 percent. According to Piper Jaffray analyst Gene Munster, Apple will likely sell between 4.4 million to 4.6 million Macs in the September quarter.
Market expectations pegged the September rate to be 16 percent, which Apple surpassed. Munster believes the strong sales can be attributed to the launch of Mac OS X Lion along with the release of the refreshed MacBook Air and Mac Minis. He also predicts that 10 to 20 percent of the 4.5 million units likely to be sold will be of the MacBook Airs.
Additionally, NPD's data revealed that Apple's iPod sales have declined for the first two months of this quarter, dropping 16 percent year over year. This figures is actually not as bad as the expected 23 percent drop. Apple is on pace to sell between 7.2 million and 7.7 million units from the iPod lineup this quarter.
[via Apple Insider]