Apple's latest transparency report arrives as an interactive website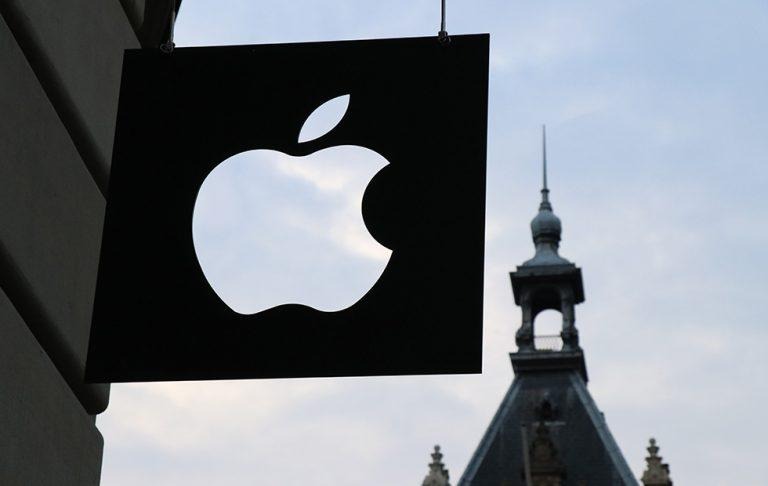 Apple has released its latest transparency report, one that has been redesigned compared to past disclosures to help users better sort through the information. In addition to the typical PDF transparency report, Apple has a new dedicated website that offers the data in an interactive way. Joining this year's data is historical information highlighting changes and trends over multiple years.
The new Apple transparency website features government requests by country with each country getting its own data card. Users can readily see the nature of the request, such as whether it was an emergency or related to a device, and also click through for that country's transparency report.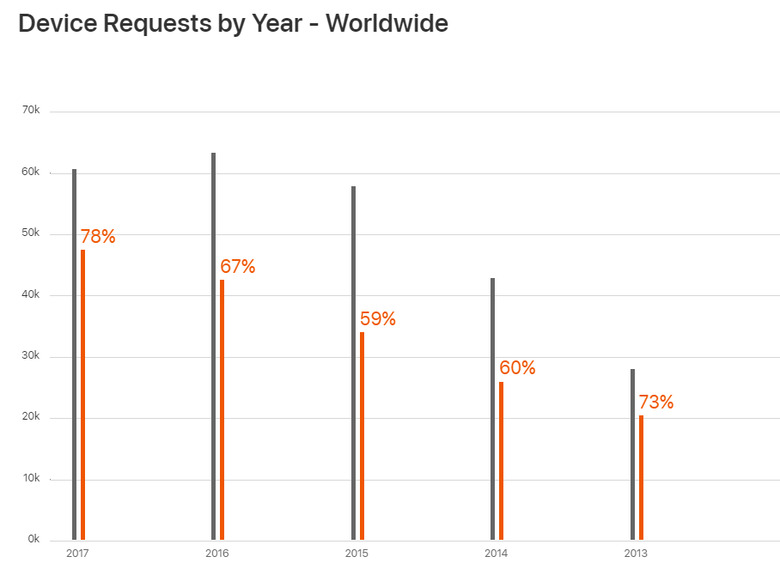 In addition to the country cards, the interactive transparency website enables users to view worldwide requests in each category, such as device requests, with graphs showing both the number of requests and the percentage that resulted in Apple providing data.
The report includes a section on US National Security requests, which take place in the form of National Security Letters and the Foreign Surveillance Act. These requests are notoriously restricted and companies are greatly limited in the information they can reveal.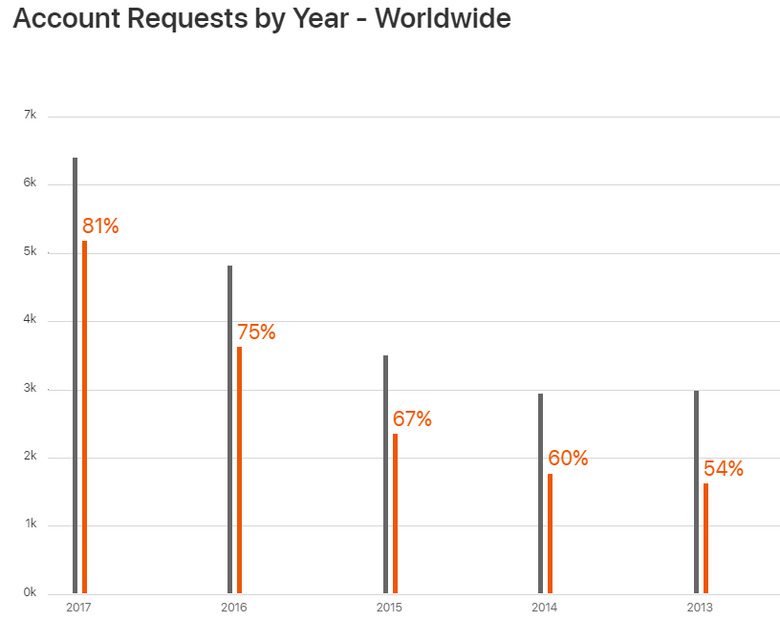 According to Apple, it hasn't receive any "orders for bulk data." The company can only disclose its "2018 H1" period of NSL data, saying that it got between "0 – 499" requests covering between "1000 – 1499" users and/or accounts.
The presence of historical data helps users readily identify the increase in government data requests, as well as the categories in which these requests are made and how often Apple complies with them. Device requests, for example, shows a steady increase in the number of cases where data was provided at 78% versus 67% in 2017, but a slight dip in total requests.
For the period dating January 2018 to June 2018, Apple received a total of 4570 device requests, 918 financial identifier requests, 2397 account requests, and 145 emergency requests in the United States. Because the company is legally required to wait six months, it has not yet disclosed FISA content and non-content requests for this time period.
Customers can also view the information in a transparency report PDF here.