Apple's iPhone OLED plans reportedly hit the brakes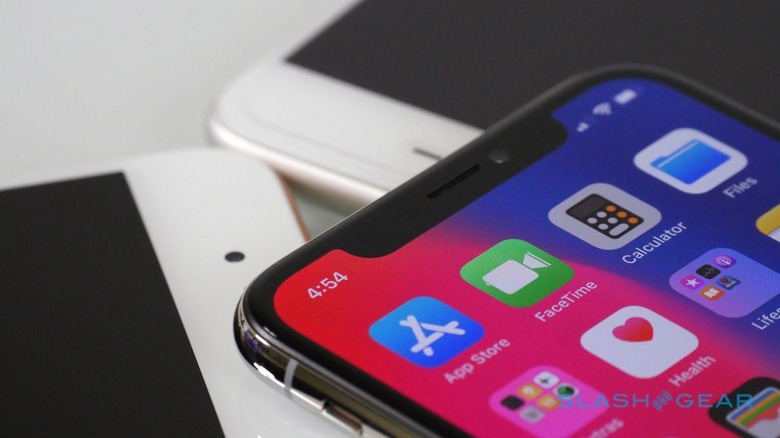 Apple is unlikely to to abandon LCD for its iPhone range any time soon, insiders claim, with bottlenecks in OLED screen supplies putting the brakes on the big switchover. The iPhone X was the first of Apple's smartphones to use OLED, which typically boasts better contrast than LCD, brighter colors and deeper blacks, as well as being more frugal with power.
All the same, the iPhone 8 and iPhone 8 Plus – announced alongside the iPhone X las year – stuck with LCD. Apple is widely expected to tip the scales toward OLED even further in 2018. The successor to the iPhone X will stick with the screen technology, it's believed, while a new, larger version, unofficially known as the iPhone X Plus, is expected to use an even bigger OLED panel.
However the entry-level iPhone in the line-up will stay with LCD, at least according to numerous leaks and rumors. Some had speculated that Apple could switch completely to OLED in 2019 for all of its iPhone models. That, though, is looking unlikely.
The problem is twofold: price and production. On the one hand, sources tell the WSJ, manufacturers simply can't produce as many OLED panels as Apple – and other smartphone-makers, for that matter – would like. Samsung Display, which provides the current iPhone X screen, is expected to be joined by LG Display for 2018 iPhone panels, but neither is believed to be capable of producing as many OLED screens as they can for LCD.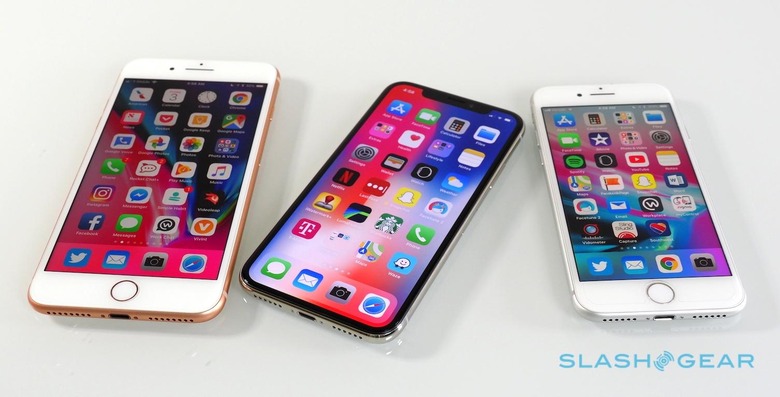 Those that they can manufacture, meanwhile, are significantly more expensive: more than twice the price of LCD, it's said. That eats into revenue per handset sold, in addition to nudging up the sticker price in stores. As a result, supply chain sources claim Apple has increased its orders for LCD iPhone screens, with the expectation that buyers will lean toward the cheaper models.
Part of that preference will be down to the fact that even the LCD-based iPhone will more closely resemble Apple's new design language. The thinner bezels and controversial "notched" screen of the iPhone X is set to be embraced by all 2018 iPhone versions, both OLED and LCD. Despite initial suggestions that only OLED could satisfactorily support non-rectangular display shapes, LCD is indeed capable of such customization.
Indeed, according to the WSJ's sources within Apple's engineering team, the Cupertino form "has yet to find a clear advantage for OLEDs over LCDs." That could limit the transition until newer panels – that introduce features like flexibility and rollable screens – become mass-production ready.