Apple's iOS 9 to feature iCloud Drive app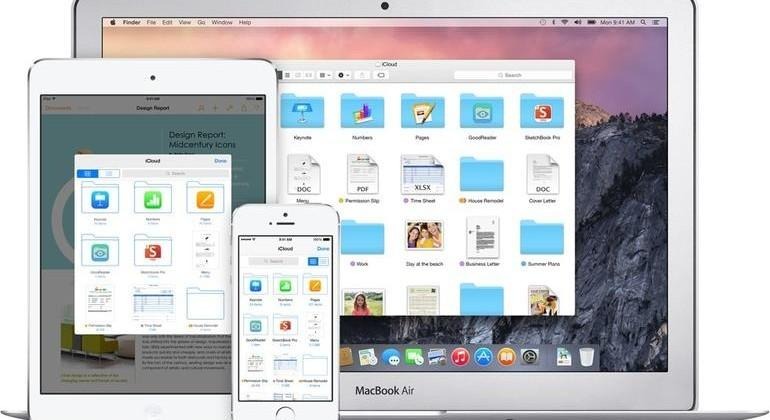 Now that the avalanche of info released by Apple during its WWDC keynote yesterday has begun to subside, smaller details about the newly announced iOS 9 and OS X El Capitan are beginning to surface. Now that developers have had a few hours to play with the iOS 9 beta, images have surfaced that reveal a dedicated app for iCloud Drive, the cloud storage service Apple launched last year. The app offers users direct access to a file manager on their iPhone or iPad.
The iCloud Drive app is technically optional, as it needs to be turned on from deep in the Settings app, and is deactivated by default. Users just need to navigate to Settings > iCloud > iCloud Drive, and then enable the option "Show on Home Screen." Once activated, users will find an app with a white icon and blue clouds on their iOS home screens.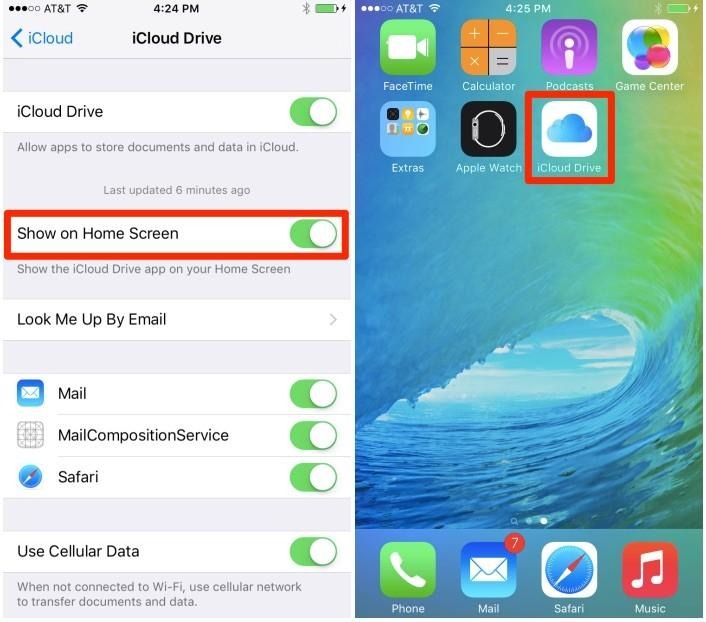 The app seems offer a similar experience to accessing iCloud drive through a Finder window in OS X on the desktop, as well as the iCloud web app. Currently, on iOS 8, the only way to view and access files stored on iCloud Drive is from within an app that supports it and can save to the storage service.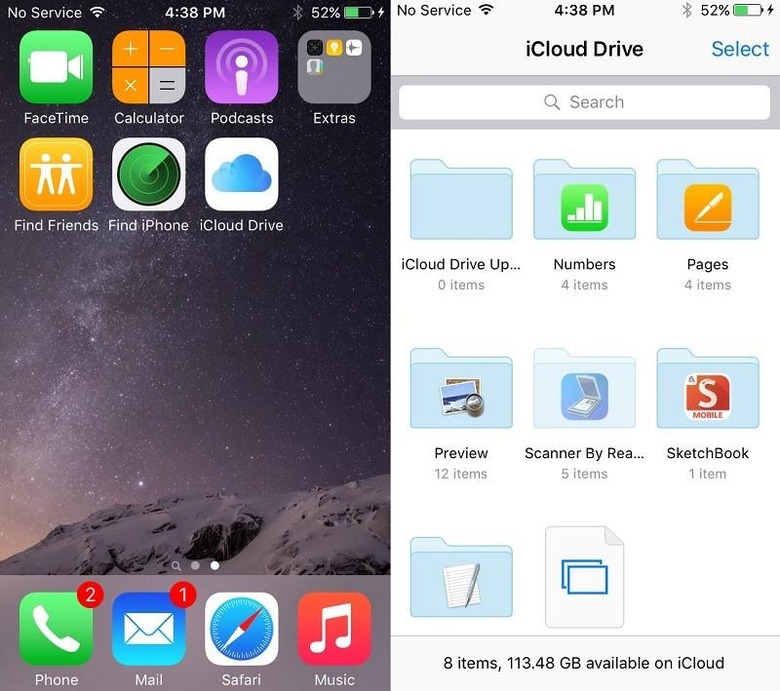 The reason the iCloud Drive app is buried in Settings could be because this is only the first beta for iOS 9, and that feature isn't quite ready yet. Users say the app doesn't display any content, even if there are folders and files saved on iCloud Drive. But it's unlikely that Apple will make the app a prominent feature or enable it by default, as they have long preferred to keep file management behind the scenes on iOS devices, limiting user intervention.
SOURCE MacRumors