Apple's huge Maps redesign goes live for all users in the US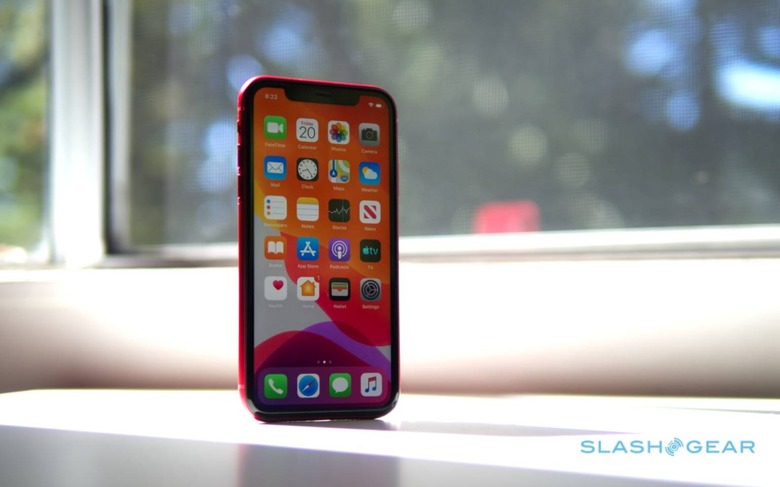 Starting today, all Apple Maps users in the United States now have access to the redesigned service. With this, users will see more comprehensive views of landscapes and will receive more accurate navigation instructions. Now that the US deployment of this redesigned Maps experience is finished, Apple says it will turn its sights to Europe over 'the coming months.'
The redesigned Apple Maps experience brings a number of important changes, helping the service compete with more popular offerings like Google Maps. Users now have access to interactive high-resolution street imagery in the new Apple Maps, for example, as well as 3D photography and 'Look Around,' a smooth transition between many big cities.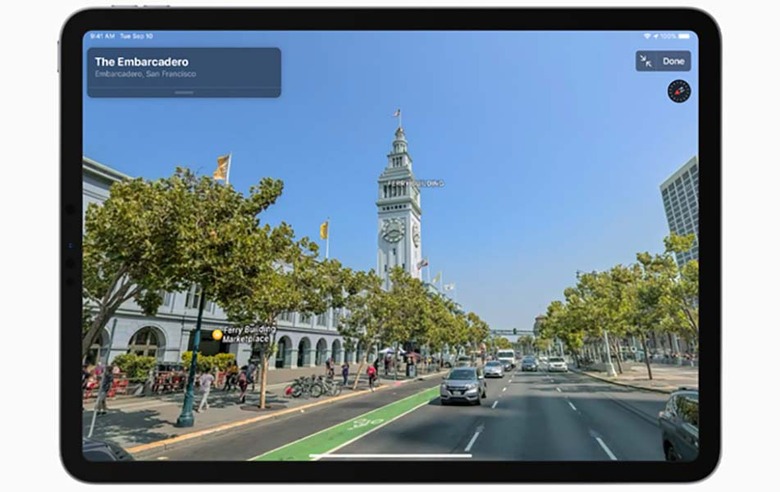 As well, the redesigned Apple Maps is more of a social experience, enabling users to build and then share lists of places like their favorite restaurants and entertainment destinations. Apple calls these lists 'Collections,' and — as with their Google counterpart — they can also be used to save fun things like places the user wants to visit during their future vacation.
Another big feature in the new Apple Maps is one-tap navigation using Favorites, a feature that is exactly what it sounds like — a tool for saving favorite destinations like school, the gym, the movie theater, and other such places. These favorited destinations will appear on the Apple Maps launch screen where they can be quickly tapped for immediate routes.
The redesign includes a number of other features, as well, including 'Share ETA,' a tool for sharing your arrival time with others, 'Flight Status' for seeing flight info, 'Indoor Maps' for information about the interior of certain major destinations, plus 'Flyover,' 'Siri Natural Language Guidance,' and 'Real-Time Transit' info.