Apple's 'Find My...' tool leads Thai police to gang hideout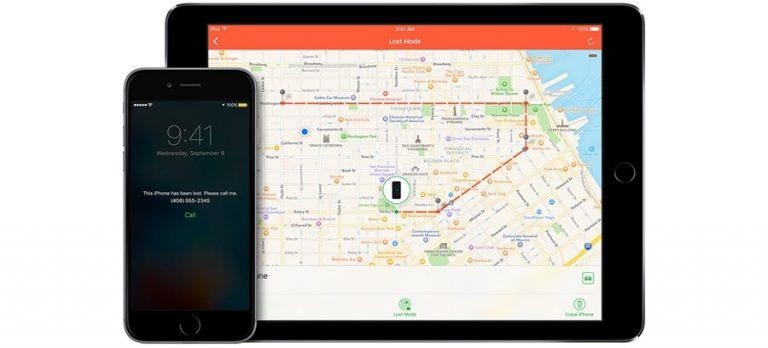 Apple's "Find My iPhone, iPad, and Mac" tool enables anyone with an iCloud account to figure out where they left their device, or where a thief has taken it. Assuming the proper features are enabled, the account will provide a map showing where exactly the gadget is located, aiding in recovering the device. The feature was recently used to track down a stolen iPad mini in Thailand, and it happened to take Thai police to a gang hideout, leading to a few arrests.
The information comes from Thai publication INN, which reports that an iPad mini was snatched from its owner in a drive-by-motorcycle theft. The incident happened on Saturday local time, and lead to a police report, as expected. Fortunately, the iPad mini had GPS enabled, and the police were able to track its location using Apple's 'Find My' tool.
Perhaps less expected was the fallout from the tracking — the local police force happened upon a gaggle of Ma Diaw gang members described as being "armed and violent" — they were allegedly responsible for eleven (or more) robberies that happened in northern Bangkok.
Police first arrested Pornchai Phungjayaem, while other members reportedly jumped out a window to escape in a nearby river. Two of them, neither named, were then arrested at a pier near a local temple following a police manhunt. In addition to recovering the iPad mini, police are also said to have recovered cash, drugs, and ammunition.
Enjoy hearing about thieves and the dumb mistakes they make? Check out the timeline below for a couple more articles!
SOURCE: Thai Visa News