Apple's contributions for RED reach $70 Million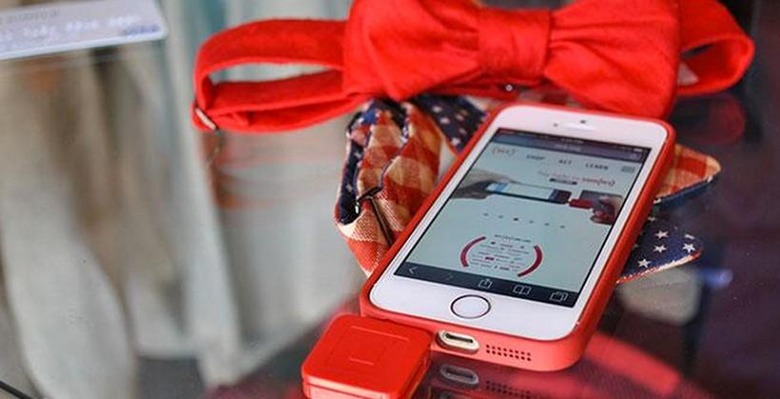 Back on September 26th, 2013, Bono himself made clear that Apple's contribution to Product RED were over $65 Million USD. Here in April of 2014, that number has jumped to $70 Million. Contributions to Product RED by Apple are said to go "100% to fight #AIDS".
Apple has been contributing to Product RED since 2006, when the original RED iPod Nano was released. This collaboration between Apple, RED, and U2's BONO has been cooking for some time.
"Every day 700 babies are born with HIV. (RED)™ works with companies like Apple to fight for an AIDS‑free generation by creating (PRODUCT)RED merchandise. A percentage of gross profits from the sale of those products goes to the Global Fund to help fund AIDS programs in Africa.

Since its introduction, (PRODUCT)RED has generated more than $215 million for the Global Fund — more than $65 million from Apple alone. You can help make an impact by purchasing a (PRODUCT)RED iPod or (PRODUCT)RED accessories for iPhone and iPad." – Apple
NOTE: Above you're seeing a note from Apple's Product RED webpage. We must assume that they'll be updating they'll be updating their listing to $70 million sooner than later.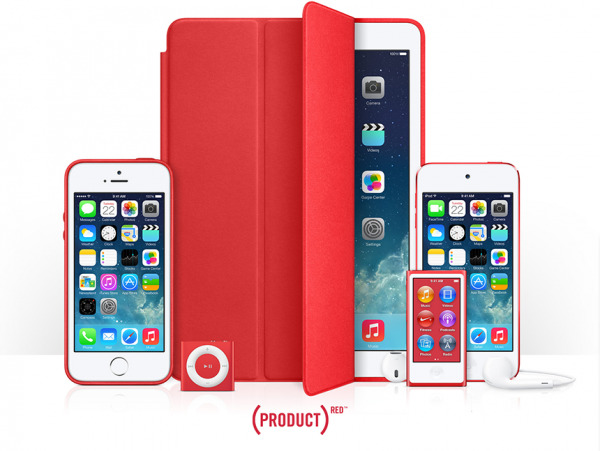 Apple's current Product RED family includes the iPod shuffle, iPod nano, iPod touch, iPad mini Smart Cover, iPad mini Smart Case, iPad Air Smart Cover, iPad Air Smart Case, iPhone 4S bumper, and iPhone 5s Case. Whenever a Product RED device is purchased from Apple, the company "gives a portion of the purchase price to the Global Fund to fight AIDS in Africa."
VIA: @RED