Will they, or won't they? There's plenty of intrigue surrounding Apple's oft-rumored electric car project, which is said to be headed for a collision course with Tesla. Though it's not exactly clear if Apple will actually start making cars like a GM or Ford would, there seems to be enough evidence they're working on something more than CarPlay when it comes to the world of auto. A new report sheds a bit more light on Apple's alleged efforts, suggesting they're going through a third-party to hide their endeavor.

Some clever digging by Apple Insider brings up a lot more questions than Apple was willing to answer (they declined comment for the article). Though a direct link between a company named SixtyEight and Apple could not be established, there's quite a bit of circumstantial evidence to support the theory that Apple has something car-related happening on a big scale.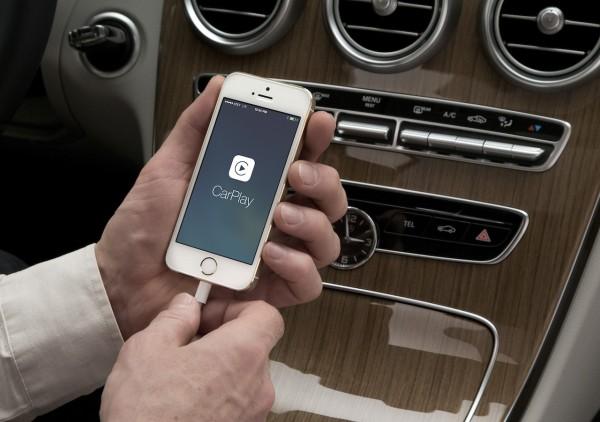 SixtyEight is an LLC, registered in Delaware last March. It was then licensed as a foreign company in California around November of 2014. To that, SixtyEight is now rumored as a shell company used to import automotive equipment without raising suspicion.
Even more curious is an office complex leased by Apple, with two addresses that don't have listed tenants. A visit to SixtyEight's listed offices shows a sign on the door that tells visitors they've moved to the complex. Even more curious is a filing that suggests SixtyEight (and by assumed virtue, Apple) plans an "auto work area" in the space.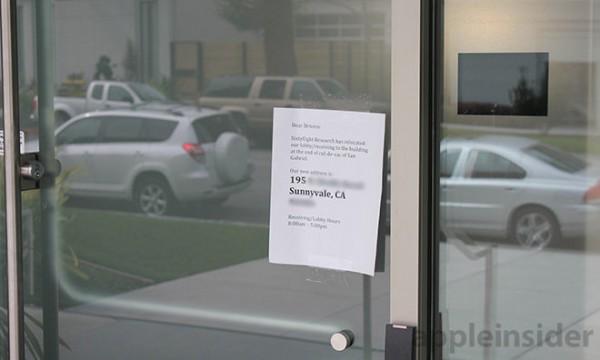 Is anything conclusive? Nope. So far, Apple has a leased building off-campus, which is not unusual. They've got a shell company to shroud a project, which is also normal for any big tech company. There's evidence that SixtyEight — again, assumed to be at the behest of Apple — is working on an automotive project, which is said to have the internal codename 'SG5'.
Editor's note: As a codename, 'SG' is interesting. It's a common abbreviation for 'Singapore'. If SixtyEight is importing goods, there might be some connection there.
Still, we think back to that Jony Ive/Elon Musk chat, where people at the soiree they were seen chatting at said the two were inseparable for about 30 minutes. There's also been a groundswell of support for Apple to buy Tesla, and the 'Apple is working on a car' rumors just will not subside.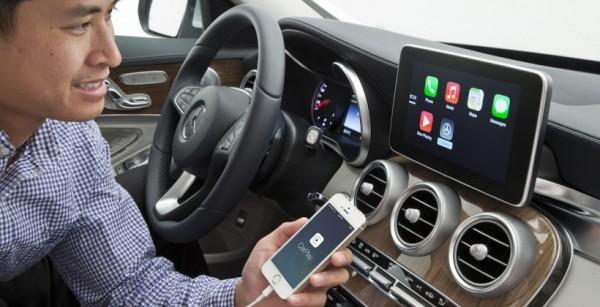 Still, there's plenty of angles Apple could be taking without actually building a car of their own for release to consumers. An automotive 'lab' doesn't mean a car is coming, and an internal project doesn't necessarily mean a car — even if Apple were to actually produce something road-ready — is coming via Apple.
There's also plenty of chatter about Apple working on advanced car battery tech, and those mysterious vans rolling around have been rumored to be for mapping, which could be for an in-car platform, or to build out Apple Maps in a big way.
Apple could be creating an automotive AI platform. They could partner with auto makers for a smarter on-bard system rather than force us to deal with the tired interface we have. We'll only know when Apple tells us. Until then, it's all circumstantial, no matter how convincing.
Source: Apple Insider