Apple's ARM Mac plans just got a huge talent boost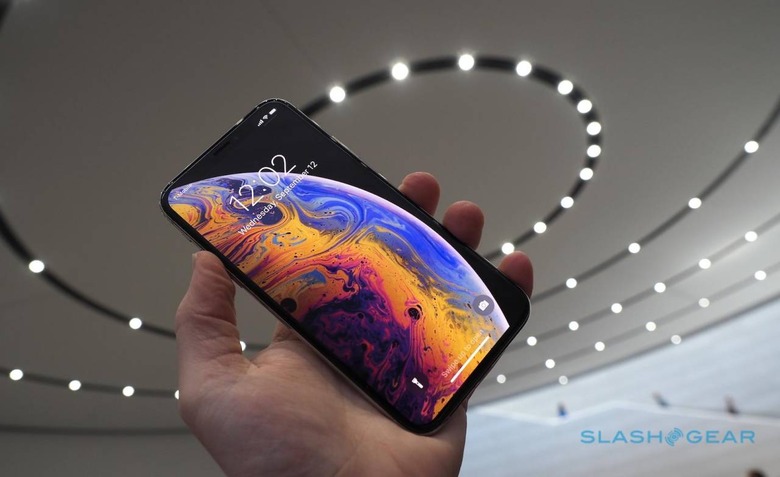 Apple quietly added one of Arm's top chip engineers to its ranks earlier this year, fueling talk that the Cupertino company plans to expand its silicon design expertise to the processors inside MacBooks and other computers. Rumors that Apple is looking to oust Intel chips from at least some of its upcoming hardware have been long-standing within the tech world, as the company refines the processors it designs for the iPhone and iPad.
That strategy of Apple A Series chipsets has paid serious dividends for the company, ever since it started basing its smartphones and tablets on homegrown designs. Not least is the potential for maximizing performance while minimizing power consumption, something that rivals – pairing platforms like Android with off-the-shelf chips from Qualcomm and others – struggle to match.
Apple's ambition, it's long been believed, is to do something similar for the Mac. Currently, it relies on Intel's processors for its notebook and desktop computers, but chatter of an Arm-based MacBook has persisted for some time. Previous leaks have suggested such a machine could arrive as early as 2020.
Apple certainly isn't wasting time building up a team capable of just that. It hired Mike Filippo, formerly a lead engineer at Arm, back in May, according to a LinkedIn update. Filippo's departure was confirmed by Arm to Bloomberg; prior to his role there, Filippo held chip design positions at both AMD and Intel.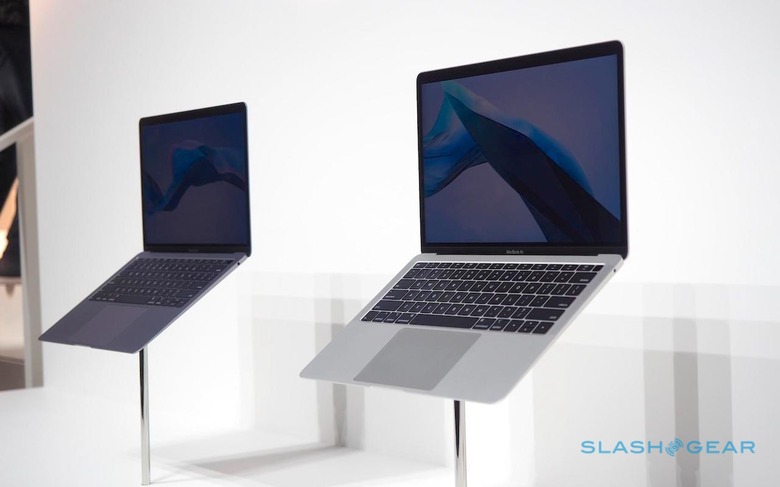 While not a household name, Arm's technologies are a cornerstone of modern electronics like smartphones and tablets. The company is responsible for designing semiconductors and software, including both CPUs and GPUs, and then licensing those developments to other companies.
For Apple, the prospect of in-house chip design is an alluring one. For a start, it allows the company to better control its own manufacturing supply chain, partnering with production facilities like TSMC to build the chipsets it creates. However it also gives the Cupertino firm the flexibility to build in custom silicon. The T2 security chip already found in some Mac devices is an example of a customized hardware solution Apple created for its own, exclusive use.
For an ARM-based Mac, however, Apple can't just bring over its iPad and iPhone chips. The realities of what's expected from a notebook different from that of a tablet or phone, after all. Still, with the iPad Pro now rivaling some MacBook Pro models for performance, it's clear that a shortfall in grunt is no longer a reason to be forced to stick with x86.
Apple's ambitions for Filippo and its chipset design team more broadly likely go beyond just new Macs, however. The company is also believed to be working on a new set of smart glasses, promising augmented reality where digital graphics are overlaid on top of the real world. For those to be successful, however, not only must the glasses avoid looking like a prop from a science fiction movie, but they must also perform smoothly while delivering more than few hours of battery life.