Apple's App Store expands to 32 additional countries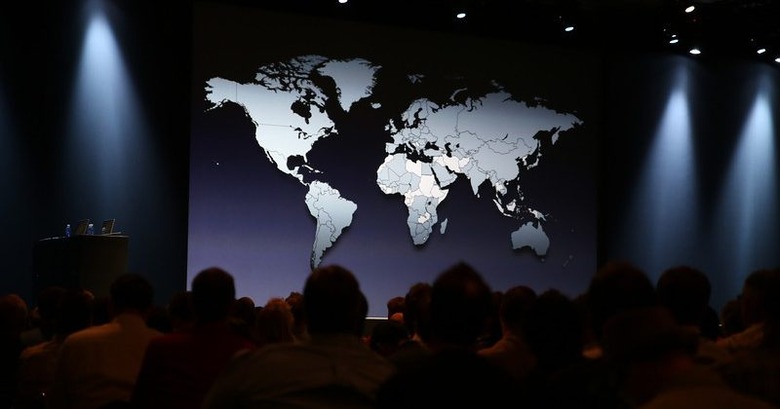 The App Store has been running smooth for several years, but there are still numerous countries that still don't have access to it on iOS devices. Apple has today announced that an additional 32 countries will now have access to the App Store, bringing the total to 155. Tim Cook said at WWDC that Apple would roll out the App Store to more countries, but didn't give specifics at the time. A full list of the new set of countries is now available, however.
Africa and Asia seem to have benefited the most, but there are a few picks in Europe and South America too. Here's the full list:
Albania, Benin, Bhutan, Burkina Faso, Cambodia, Cape Verde, Chad, Congo, Fiji, Gambia, Guinea-Bissau, Kyrgyzstan, Laos, Liberia, Malawi, Mauritania, Micronesia, Mongolia, Mozambique, Namibia, Nepal, Palau, Papua New Guinea, Sao Tome e Principe, Seychelles, Sierra Leone, Solomon Islands, Swaziland, Tajikistan, Turkmenistan, Ukraine, Zimbabwe
Apple revealed at WWDC that the App Store currently holds around 650,000 apps, with 225,000 specifically designed for the iPad. There have been 30 billion app downloads in total, and there are currently around 400 million user accounts across the world. Tim Cook noted that over $5 billion had been paid out to developers as a result.
[via 9to5Mac]