Apple WWDC tipped to include cheaper iMac, iPhone 5s (Highly unlikely)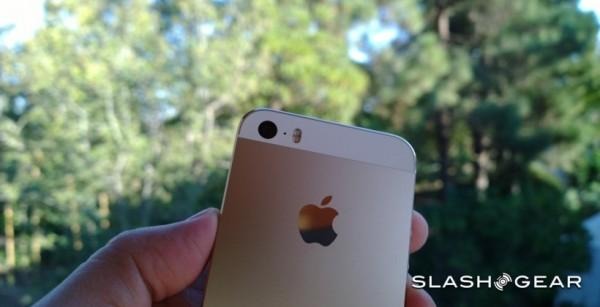 Apple's developers conference kicks off soon, and with it could come the introduction of a cheaper iMac and 8GB iPhone 5s, it has been suggested. The information goes on to suggest how Apple will go about reducing the cost of the iMac, something that would better position it against competitors.
The information comes from AppleInsider, which says it has acquired a "research note" in which KGI analyst Ming-Chi Kuo estimates that cheaper Apple gear is on its way at WWDC, though it is important to note that nothing is confirmed.
The less expensive iMac would utilize improved panel lamination and casing yields, according to the analyst, and would include the use of so-called parts-bin components from MacBooks. The rumored iPhone 5s, meanwhile, would be cheaper with the introduction of less storage space.
It goes on to be suggested that the iPhone 5s may not make a WWDC 2014 appearance despite being in the works, indicating that it could be revealed at a later date. All remains the stuff of rumor at the moment, but with the conference nearing, we'll find out either way soon.
NOTE: We must remind you also to not put a whole lot of weight into this rumor. WWDC is a developer convention when it comes down to it – aimed at developers and software development above all. Take everything with a grain of salt.
SOURCE: AppleInsider