Don't hold out hope for a new MacBook, reworked MacBook Pro keyboard, or indeed any new hardware at WWDC 2018 this year, with the likelihood low of Apple straying from discussing software. The company's annual developer event kicks off in San Jose, CA next Monday, June 4, and as always there has been widespread speculation about just what the opening keynote will hold.
Traditionally, of course, the Worldwide Developer Conference focuses on software. Thousands of developers – themselves only a small percentage of those who apply for tickets – attend to see the company's vision of software for iOS and macOS over the next twelve months. Nonetheless, Apple has on occasion used the event for hardware news too.
Last year, indeed, was a bumper WWDC for hardware. The iMac Pro was previewed, Apple's most powerful all-in-one so far, and the iPad Pro range was updated. The HomePod smart speaker was previewed, too, though it wasn't to hit shelves until several months later.
This time around, though, Apple's focus is believed to be on software alone. None of the company's upcoming hardware launches are ready for a public reveal, insiders tell Bloomberg, echoing analyst chatter that the timing just isn't right. Though new MacBook and MacBook Pro models are believed to be in the works, together with a completely new 13-inch MacBook that will effectively replace the aging 13-inch MacBook Air and a new iPad Pro that adopts Face ID from the iPhone X, they won't be revealed at WWDC.
That will leave software as the focus for the event, and even there Apple is believed to be taking a less bombastic approach than in previous years. The company has been stung by criticism that it announced features for iOS and macOS at WWDC 2017, but then took far longer than expected to actually deliver them. Messages in iCloud, for example, was initially expected last year, but in fact only debuted as a public feature this week.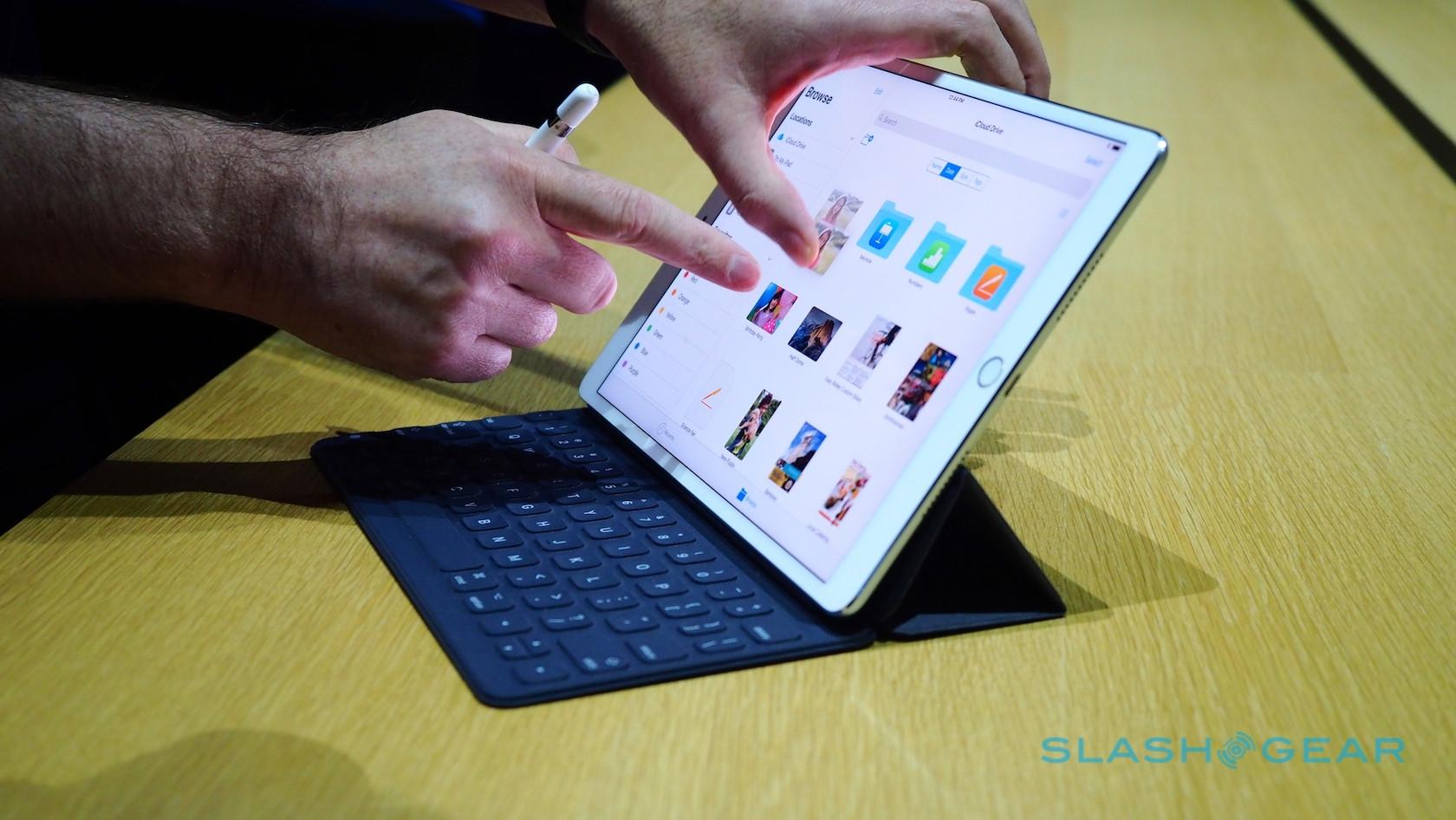 Instead we're expecting a more measured, focused tone at the keynote. While the week-long event will still be filled with sessions giving developers insight into just what is changing in Apple's various platforms, there'll be less promised by Tim Cook & Co. on stage come Monday morning. Indeed one of the announcements is said to be all about discouraging people from using their digital devices.
Dubbed "Digital Health," it's reported to be a set of tools that help identify device addiction. Among the features will be a timer that shows just how long you've used different apps, helping identify an over-reliance on digital media.
Even those features which might encourage you to pick up your iPhone will have a social element, it's suggested. ARKit 2.0, for instance, is likely to add support for two or more people playing augmented reality games in the same environment, as well as placing persistent digital items that are geo-fixed. Video calling and sending Animojis are said to be other areas to be name-checked.
We'll know for sure come Monday, June 4, when the WWDC 2018 opening keynote kicks off at 10am PT. SlashGear will be there to bring back all the news.