Apple WWDC 2012 takes place June 11-15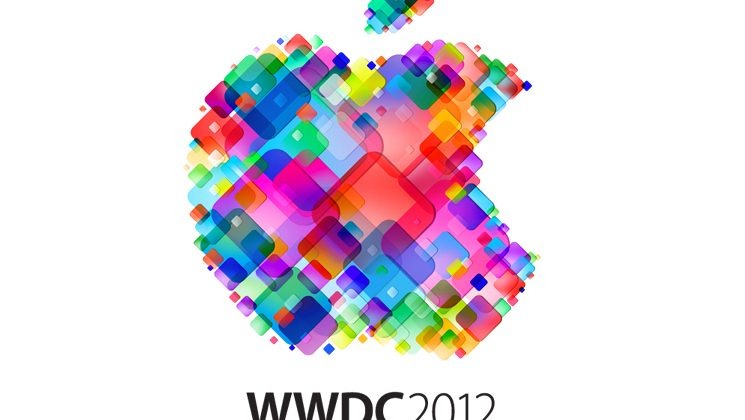 Apple has confirmed dates for WWDC 2012, the company's annual developer conference, throwing open ticket sales today. The developer event will take place between June 11 and June 15 in San Francisco, with Attendee Tickets priced at $1,599. Demand for tickets is likely to be very strong, based on previous years, with supplies expected to disappear in short order.
The five day event is an opportunity for iOS and OS X developers to get up close to Apple's own software and hardware engineers, getting to grips with the latest and greatest in each platform and pick up tips on how to stand out in the App Store and Mac App Store. The week also includes various workshop sessions for improving coding abilities, and OS X Mountain Lion is likely to be a hot topic of conversation.
Apple is limiting WWDC 2012 ticket sales to one per individual or five per organization. Still, supplies will likely go fast. This year, there will be over 100 sessions on iOS and OS X essentials, app services, developer tools, graphics, media, games, and more, Apple promises.
Those not lucky enough to get a ticket – or indeed unable to afford them – will be able to watch videos of the keynote sessions, with Apple promising to make them available to watch shortly after the event. We're also expecting some new news – perhaps hardware, perhaps software – from the company at the opening keynote.