Apple will reportedly let Foxconn resell iPhones in China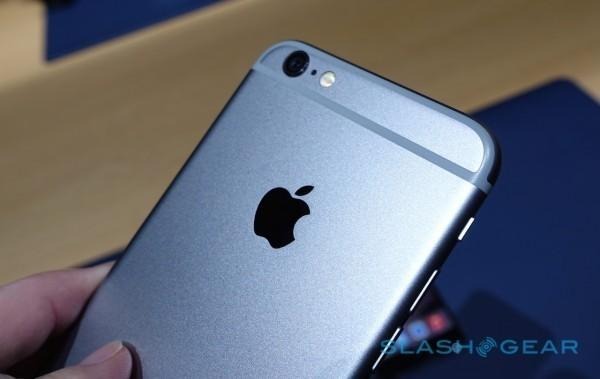 Stateside, we've got plenty of avenues for snapping up used smartphones. Swappa, Gazelle, and others make for an easy conduit for buying and selling devices. In China, things are a bit less official, and the pre-owned market is like the wild west. According to a new report, the iPhone re-sell market is getting a bit more polished, as Apple is reportedly set to allow their supply chain partner Foxconn to buy used iPhones, refurbish them, and sell them via their official web store.
We've got a similar scheme stateside, save for it being official via Apple instead of a supply chain partner. Recently it's been rumored Apple would start accepting trade-ins on non-Apple devices, such as Android or Windows Phone.
In China, the trade-in program will work much as it does stateside, except Foxconn will enter into the equation towards the end. Chinese Apple customers can enter an Apple Store, where staff will assess the iPhone's condition, and offer a trade-in value for store credit.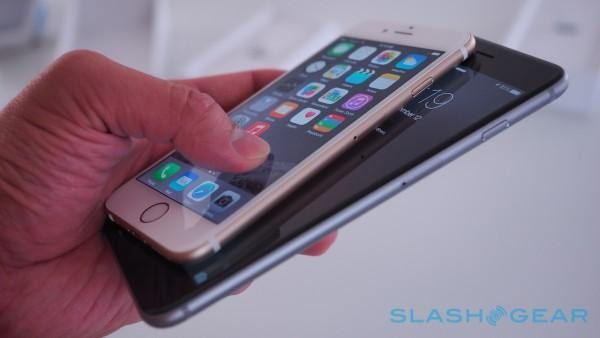 The report from Bloomberg says Foxconn will then buy the phone directly from Apple, "without Apple ever taking ownership". From there, Foxconn can fix what may be needed, polish the phones up a touch, and resell them via their own online store.
There's currently no timeline for when this trade-in/re-sell program may begin. Apple is currently building stores in China at a rapid clip, so we'd expect this feature to be officially announced pretty soon, at least ahead of a Fall iPhone refresh.
Source: Bloomberg