Apple will no longer report Mac, iPhone, and iPad unit sales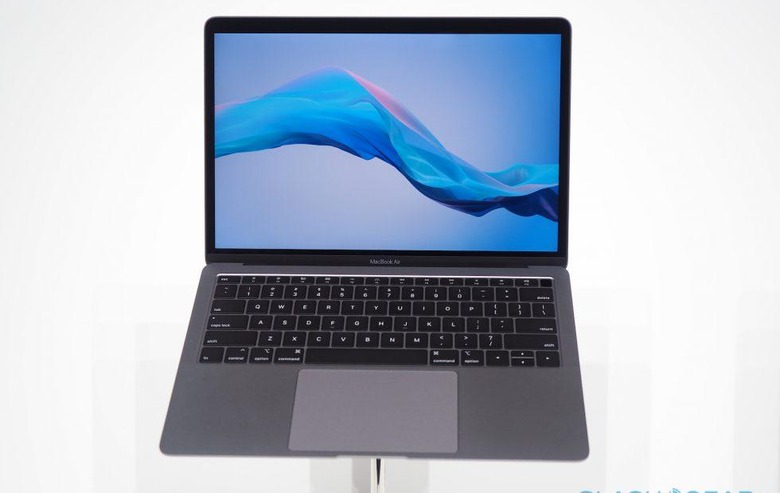 Apple revealed its fiscal fourth quarter earnings today, as well as a big change in the numbers it will provide going forward. Beginning with the company's December quarter, Apple will no longer report unit sales numbers for the iPhone, Mac, and iPad. The figures are "less relevant" now than ever, according to the company.
The declaration was made during Apple's earnings call today, during which time company Chief Financial Officer Luca Maestri said:
As we have stated many times, our objective is to make great products and services that enrich people's lives and to provide an unparalleled customer experience so that our users are highly satisfied, loyal, and engaged. As we accomplish these objectives, strong financial results follow. As demonstrated by our financial performance in recent years, the number of units sold in any 90 day period is not necessarily representative of the underlying strength of our business. Furthermore, a unit of sale is less relevant for us today than it was in the past given the breadth of our portfolio and the wider sales price dispersion within any given product line.
Apple already had a similar policy with its lesser devices, such as the Apple Watch, which fell under its "Other products" category. The company revealed that it will be switching that up, too, starting with the December quarter. The "Other products" category will be renamed to "Wearables, Home, and Accessories." That renaming is in order to "provide a more accurate description of the items" that fall within the category.
Apple CEO Tim Cook weighed in on the topic after a statement was made regarding pushback and concerns that may surround the decision not to report unit sales. In addressing it, Cook said:
Our installed base is growing at double digits. And that's probably a much more significant metric for us from an ecosystem point of view, and the customer loyalty, etc. The second thing is this is a little bit like if you go to the market and you push your cart up to the cashier and she says or he says, "How many units you have in there?" It doesn't matter a lot how many units there are in there in terms of the overall value of what's in the cart.