Apple Watch to be tested as learning tool in Penn State University research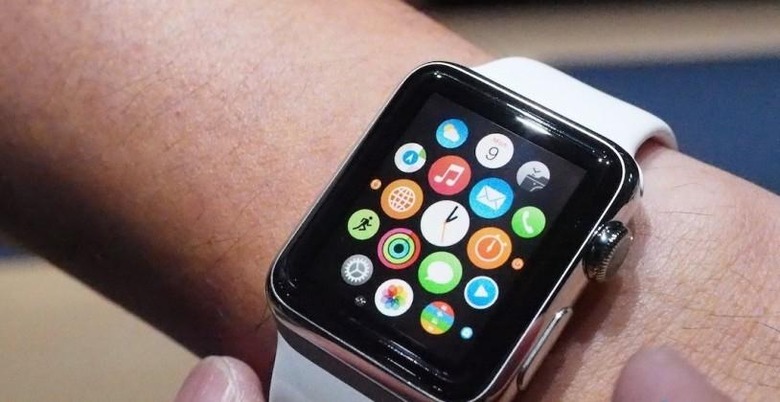 Researchers at Penn State University have said they are planning a research program that will look how wearables can be used as learning tools for students, with the Apple Watch serving as the basis. The school's Teaching and Learning with Technology (TLT) program says it wants to explore the effect devices like smartwatches have on human behavior, and see how effective they can be at improving students' study habits and learning achievements.
TLT manager of advanced learning projects Ben Brautigam has said they are planning several experiments that focus on how personal wearables are to users. He suggests things like personalized recommendations, and actions aimed at self-regulated study. While the TLT has to decide exactly how the Apple Watch will integrated with study habits, some of their potential ideas include study reminders, personal trackers, and ways to measure success by a user's metrics.
Another, more in-depth, study integration involves having the Apple Watch provide feedback on how students' research or understanding of material is progressing. Brautigam suggests something like yes/no buttons, sliders, and voice messages as ways of testing students.
It sounds like this study will help determine if wearables like the Apple Watch can play a valuable part in self-guided learning, alongside existing technology platforms. Brautigam says that if wearables do become prevalent in education, Penn State will be at an advantage due to their early exploration into the topic.
SOURCE Government Technology
VIA Apple Insider