Apple Watch Theatre Mode and SiriKit incoming in watchOS 3.2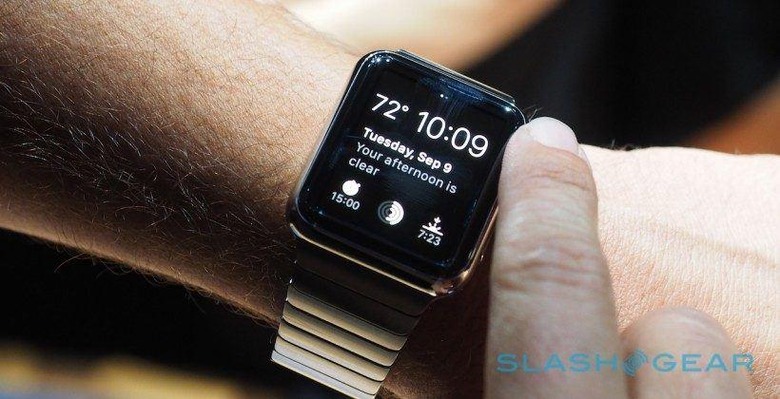 Apple Watch developers are getting their first taste of watchOS 3.2 today, released today complete with SiriKit and Theatre Mode. The update, which is currently in beta and not officially available to general users, includes two new features which could significantly improve the usefulness of Apple's wearable and how comfortably it integrates with daily life. That includes not disturbing you while you're at the movies.
Theatre Mode isn't a new concept, but it's fresh to the Apple Watch and, arguably, makes more sense on a wearable than it does on a smartphone. In effect, it stops the Apple Watch from lighting up, either when you lift your wrist or when a notification pings. That way, there's no glowing screen to distract you – or those around you – from whatever you're doing.
Unlike the existing Do Not Disturb setting, however, Theater Mode doesn't prevent all notifications. Instead, you'll still get a notification sound and/or haptic ping – depending on your chosen settings – when a new email, call, or other alert comes in. If you want to view it, you'll need to either tap the screen or press the Digital Crown.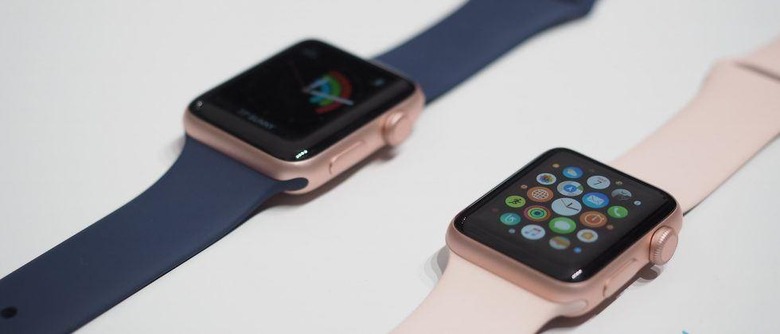 The other big chance in watchOS 3.2 is SiriKit. Effectively opening up a selection of Siri's talents to third-party apps, it means that developers will be able to add voice control to their features, at least assuming they're in certain categories. We'd already seen SiriKit support in iOS 10 on the iPhone, but this is the first time it's been included on the Apple Watch.
Right now, that means support for messaging, payments, ride booking, workouts, calling, and searching photos, all by voice. It opens the door to ride-sharing apps in the style of Uber or Lyft being able to book a trip simply by asking the wearable, for instance. Notably, the restaurant reservations support that iOS 10 on iPhone gets isn't mentioned for SiriKit on Apple Watch.
SiriKit and Theater Mode aren't the only changes in watchOS 3.2, mind. The Apple Watch is also gaining more support for some of the regular iOS APIs, including the ability to play back audio recordings.
Unfortunately, since there's no way for non-developers to download the new version, we'll have to wait to see the fruits of watchOS 3.2 hit wrists in general. When that will happen, exactly, is unclear at this point. watchOS 3.1.3 was released to the public five days ago, replacing an earlier version that Apple was forced to pull in December over reports that it was bricking the smartwatch.
MORE Apple