Apple Watch successor said to feature thinner 'One Glass Solution'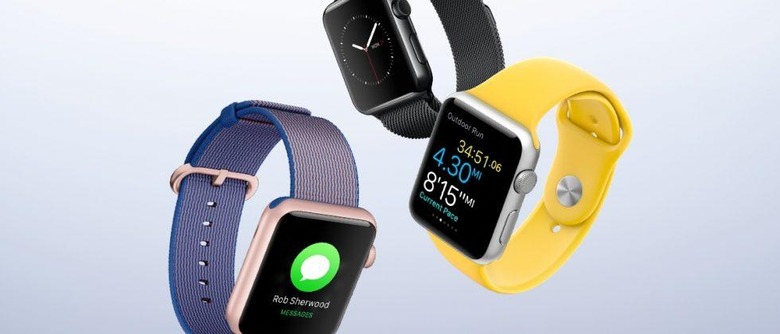 It's only a matter of time before Apple debuts a second generation Apple Watch, and while it's anyone's guess when it might be announced, we know that the smartwatch is being worked on behind the scenes. Previous reports have pegged the next Apple Watch as featuring a nearly identical design with a larger battery, or being slightly thinner, but the latest information from the supply chain indicates there will be some changes to the display as well.
According to DigiTimes, Apple supplier TPK Holding has said that the next version of the Apple Watch will use a "One Glass Solution" (OGS) instead of Glass on Glass (G/G) technology for its screen. G/G relies on two pieces of glass to form the Watch's OLED touchcsreen, while OGS would remove one of these layers of glass in favor of a thinner material.
If true, OGS would not only offer a little more internal space, assuming the next Watch maintains the same thickness, but the elimination of a glass layer could reduce the wearable's overall weight.
Unfortunately, the need for less glass with OGS won't lead to the second generation Apple Watch being released anytime sooner, as TPK Holding said production of the panels has been hindered by unexpected technical issues.
Most suppliers, including TPK, and analysts say they expect the "Apple Watch 2" to be announced sometime this fall. With the iPhone 7 also expected in September, a new version of the Watch debuting alongside it is certainly possible. Aside from a nearly identical design, the next generation watch has mostly been rumored to feature a faster processor and battery life improvements.
SOURCE DigiTimes