Apple Watch Scalpers Selling Pre-Orders On eBay For Over $2,000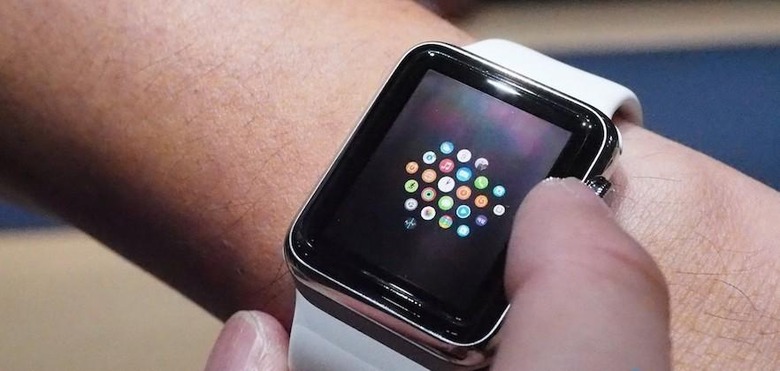 It seems to be a tradition with the release of each new Apple product, but is never more apparent than when the first generation of a device makes its debut. Of course, I'm talking about buying one the moment it becomes available and then selling it on eBay for a huge profit. Like each new iPhone and iPad that come in the years before, the Apple Watch does not disappoint in this regard. Apple's website was bombarded with pre-orders the moment they became available, and more than a few have ended up on eBay with high mark-up prices.
A simple search for the Apple Watch on the popular auction site will turn up results from around $1,000 to over $2,000, with several variants even reaching $2,700. Just to be clear, we are not talking about the gold Apple Watch Edition, but the Sport and Watch models.
The Space Black color option has turned out to be the most popular among customers, with pre-orders for models in that color being the first see shipping delayed until June. An eBay listing for a pair of Apple Watches, a 38mm and 42mm, both in Stainless Steel Space Black and with the Link Bracelet, is selling for $4,200. The individual retail prices for these models are $1,049 and $1,099, respectively, making the reseller listing a markup of over $2,000.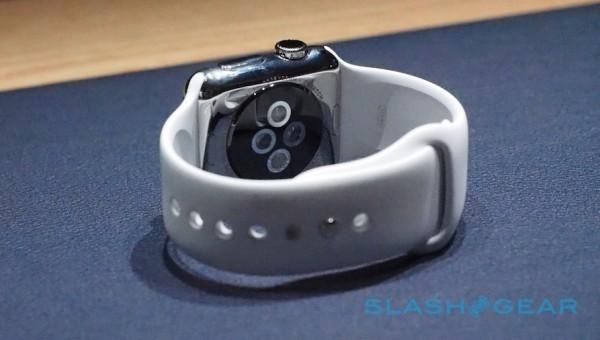 Not all listings are that extreme, however, as a listing for a 42mm Stainless Steel Watch with a White Sport Band is priced at $949, having cost those who were ready the moment pre-orders began $599. The same goes for a number of Sport models, which can be found selling for $200 to $300 more than Apple's retail price.
It's also important to note that most of the listings on eBay are from pre-orders that were not among the very first, with delivery dates ranging from May to June. This is hardly better than if you place a pre-order with Apple now or in the coming weeks. If you're still desperate for an Apple Watch, just be sure to ask yourself if paying almost double the price is worth getting one a week or two early, but still having a total wait of around two months.
VIA Mac Rumors