Apple Watch Nike Plus first-impressions and hands-on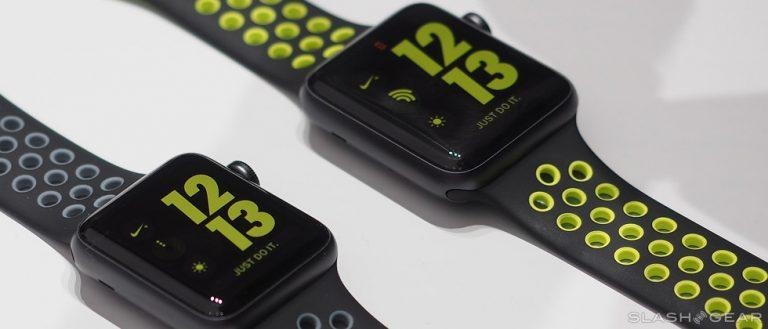 Amongst the new versions of the Apple Watch for generation 2, Apple revealed a Nike edition. This version goes by the name Apple Watch Nike+ (or Apple Watch Nike Plus), and it's priced right along the lines of the standard Series 2 Apple Watch. Gone is the original Apple Watch Sport – taken its place is the Apple Watch Nike+. The original Apple Watch (Series 1) has been given a bit of a kick in the pants as well with a new processor and the "Sport Band" that was originally only on the Sport version of the watch.
The Apple Watch Nike+ has a unique set of Nike Sport Bands to compliment the colors of the watch itself. This device has ALL of the same specifications as the rest of the Apple Watch Series 2 watches, including the following:
• Accelerometer
• Ambient Light Sensor
• Bluetooth 4.0
• Built-in GPS
• Gyroscope
• Heart Rate Sensor
• Water Resistant (up to 50 meters)*
• Wi-Fi 802.11 b/g/n 2.4GHz
*Apple warns that this device (and the rest of the Series 2 Apple Watch devices) "should not be used for scuba diving, waterskiing, or other activities involving high-velocity water or submersion below shallow depth."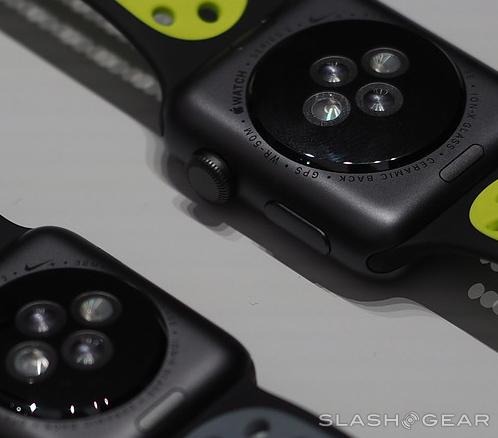 The display with this watch is the same resolution as the first Apple Watch, though Apple does note that it'll be 2x brighter than the first-gen wearable. This "second-generation OLED Retina display" is 1000 nits bright. It's certainly going to be a bit more readable in direct sunlight, that's for certain.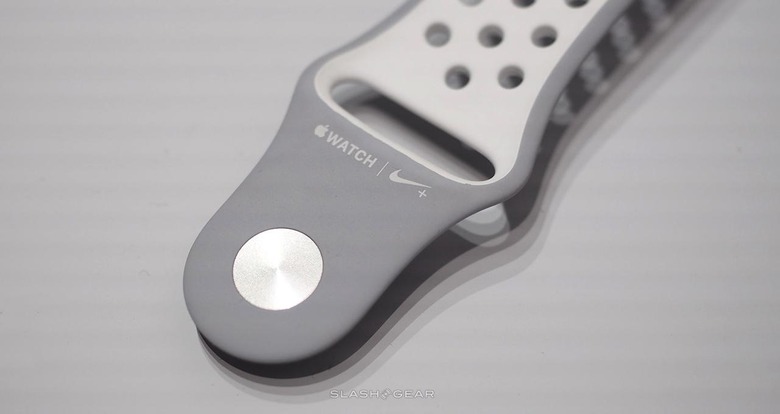 This version of the Apple Watch feels extremely similar to that of the rest of the series – especially since it's nearly identical save the Nike branding on its back and the new set of straps. It's relatively light on the wrist and the strap seems to fit well for a wide variety of wrists.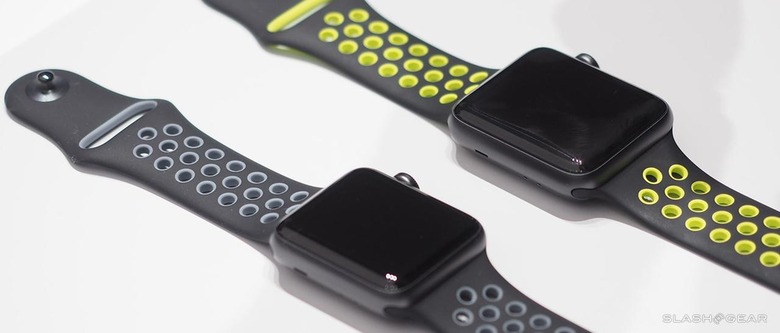 Whether or not this particular version of the watch will be worth buying over the standard Apple Watch, we can't quite yet tell. We'll have to give the whole lot a try before we can give any definitive answers.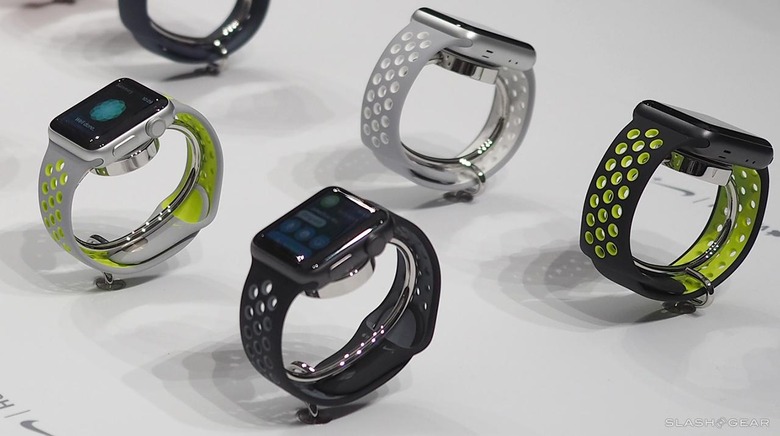 In the box we'll find a magnetic charging cable, and the device will cost different prices depending on which model we want. Both sets of the Apple Watch Nike+ have aluminum case materials, but depending on which case size we want, we'll either be paying $369 or $399 (for 38mm or 42mm case sizes).
Apple Watch Nike+ will be available in Apple Stores starting in late October.