Apple Watch is the best smartwatch around, says Consumer Report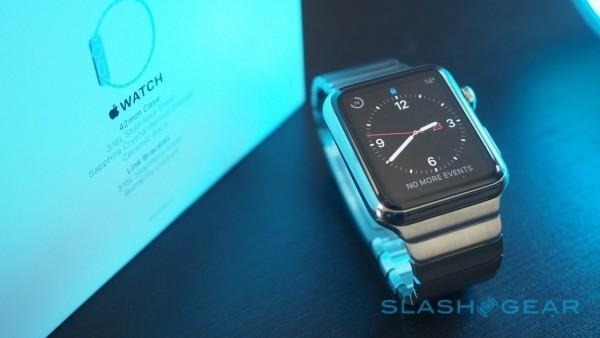 The smartwatch market is saturated with good wrist-wear, but which is best? That's always going to be a matter of preference, but Consumer Reports is typically a good barometer for which item in a category is 'best'. Recently, Consumer Reports stacked the top 11 smartwatches up (maybe literally, I don't know) to see which belonged at the top of the heap. Hate it or love it, the Apple Watch is the best on test for Consumer Reports, with the Apple Watch (steel) taking top honors.
Consumer Reports tested for things like step count accuracy, screen readability, ease of use, scratch resistance, water resistance, and various other little nuances (like heart rate tracking; the reviewer didn't have a wrist tattoo).
Apple Watch took top honors, scoring well for its ability to be read in various lighting situations, ease of use, pairing, scratch resistance, and IPX7 water resistance. The heart rate and step counting was also a big plus for Apple Watch.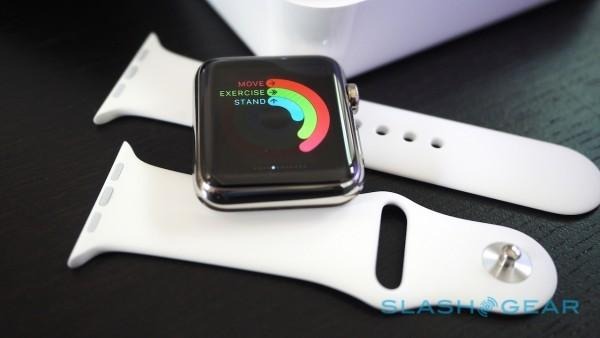 It wasn't a flush victory, though. When it came to step counting, the LG G Watch R took top honors for accuracy. Readability in bright lighting was bad across the board, but Pebble (naturally) did best.
Scratch resistance was a big plus for Apple Watch; Consumer Reports really couldn't damage the glass much. Apple Watch Sport didn't do as well — it has Ion-X glass, where the Apple Watch has Sapphire — but still took a bit about as hard as a masonry drill bit to scratch it, something Consumer Reports says is average for smartphone screens.
Water resistance is something we're all concerned about with our gadgets. You might not take your phone into a shower (seriously, don't do that), but your watch might make it in there. Apple Watch Sport passed Consumer Reports' tests, but it wasn't across the board. One model failed, while two others did fine. That extra $59 for AppleCare+ might just be worth it in this case.
The results of all this testing? Apple Watch — the stainless steel version — came out on top. The worst smartwatch on test was the Sony Smartwatch 3.
If you need to know more about why we like the Apple Watch, check out our full review.