Apple Watch iFixit teardown: so it begins!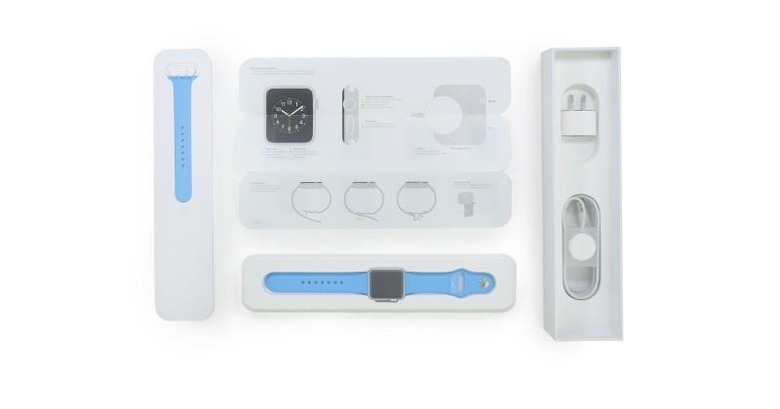 After almost 8 months of waiting, and a few more days for some, maybe weeks more to come for others, iFixit finally got its hands on the rare beast known as the Apple Watch. And what do they do with it? They tear it apart, naturally. Apple's devices haven't exactly been conducive to self or uncertified repairs, especially the newest MacBook. Given the even more intricate electronics found in the smartwatch, will the Apple Watch fare dismally as well? iFixit starts the journey to find out.
The teardown experts got their hands on the Sports version of the Apple Watch, particularly the one with the 38 mm bands. In most cases, however, the Apple Watches should have pretty much the same components, save a few garnishes appropriate to their price level. For example, the sporty ones get a composite hard cover back while the Apple Watch and Apple Watch Edition get zirconia ceramic covers. The 38 mm models also get a screen resolution of 272x340 while the larger 42 mm gets 312x390.
Getting the back cover popped up was relatively uneventful compared to more stressful smartphone teardowns. A bit of heat plus a knife and an opening pick was all that was needed to break the two halves up. Given the compact size of the smartwatch, it's not surprising to learn that there are a lot of hidden paths, connectors, and cables. One space-saving technique seems to be to sandwich the microphone ribbon cable between the inner and outer layers of the case.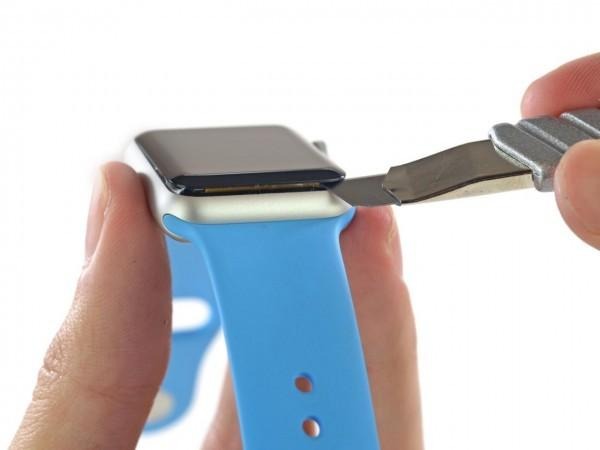 An interesting experience for iFixit is being at a loss for some of the Apple Watch's minuscule screws locking the doors to the Apple S1 processor. At least temporarily. The smartwatch happened to have one of the tiniest screws iFiixt has ever encountered and didn't exactly have the tools at hand for such an undertaking. Being the resourceful persons that they are, the managed to MacGuyver their way to a smaller screwdriver and eventually coaxed the smartwatch to yield its innards.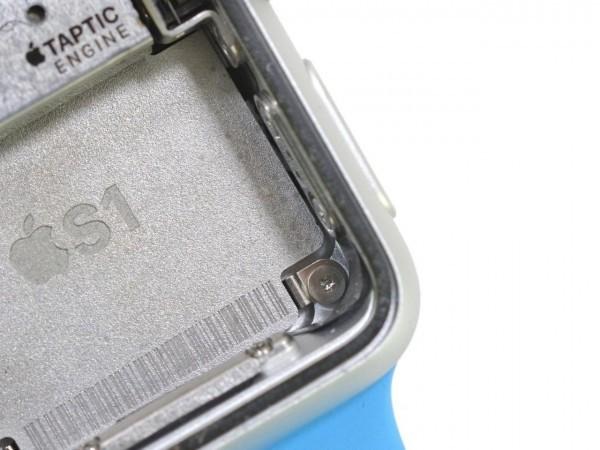 The journey is far from over, and iFixit's teardown is actually still on-going live at the time of this writing, so be sure to check out their page for updates. But as early as now, one can already tell that repairing the Apple Watch won't be a walk in the park. Hopefully though, it won't be as terrible as that shiny new MacBook.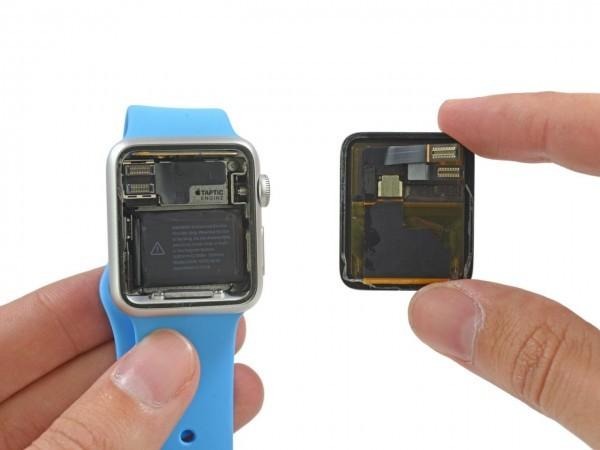 SOURCE: iFixit