Apple Watch available in-store in 2 weeks, internationally June 26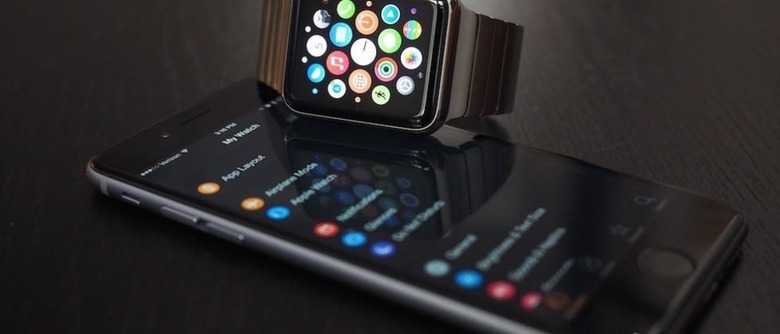 Big news from Apple today on availability of the Apple Watch outside of online orders. The company announced today that a number of models will available for purchase at Apple Stores in the U.S. two weeks from now. Following that, June 26th will see the Watch's first release in seven new countries, both online from Apple's website, and at their stores. If you're still waiting an online order of a Watch you placed in May, there's good news: Apple says orders of nearly every model that were placed last month are due to ship within the next two weeks.
Those seven countries on the international release list are Italy, Mexico, Singapore, South Korea, Spain, Taiwan, and Switzerland, the home to a number of the world's largest watch makers. In addition to online and at Apple Stores, the Watch will be available in those countries through a handful of Apple Authorized Resellers, as well as select boutique shops.
As for Apple Stores in the U.S., it's not made clear exactly which models of the Watch will available first. It's probably a safe bet to expect the Sport line, but it's anyone's guess about the more premium stainless steel and gold models. Prior to this, users could only go to a store to try on a Watch, an effort by company since launch to offer customers the best purchasing experience and prevent long lines.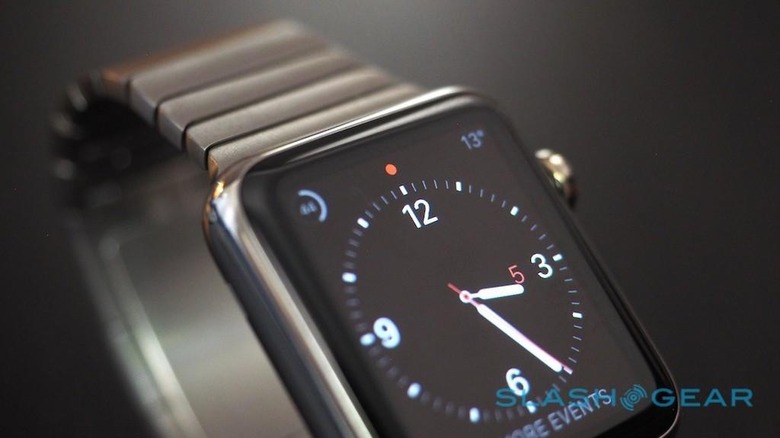 Apple's announcement also included a statement about how the backlog of online orders is finally being cleared. "We're also making great progress with the backlog of Apple Watch orders, and we thank our customers for their patience," said operations chief Jeff Williams.
All Watch orders placed in May that haven't shipped yet will be on their way within the next two weeks, barring one exception: the 42mm Stainless Steel Apple Watch in Space Black with the Space Black Link Bracelet. That model is said to still need an additional two weeks.
Be sure to check out our detailed Apple Watch review if you're getting ready to pick one up, or if you're still on the fence about Apple's new wearable.