Apple Watch AppleCare+ Pricing Not As Bad As Rumor Suggested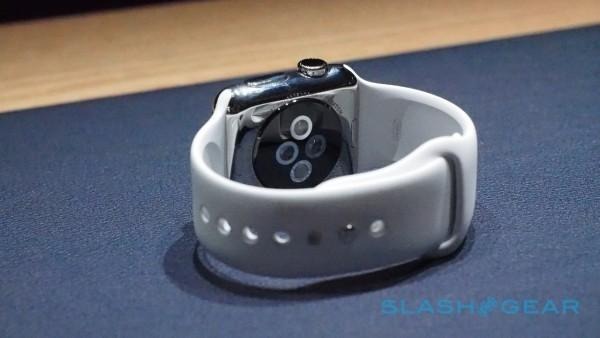 Earlier this month, we found a report that suggested AppleCare+ for the Apple Watch could be quite expensive. Scaling up to $999 for the Apple Watch Edition, it seemed a bit much for a wearable. Still, AppleCare+ is a good idea if you've got any Apple device, as the ease of taking it in and getting care long past the standard period can be handy. Now that the Apple Watch is out, we're getting an accurate look at how much AppleCare+ really is.
For most, it's good news. The original rumor said Apple Watch Sport would require an additional $59 for AppleCare+. Instead, it's $49. That means — with a protection plan — your base model Apple Watch now costs just shy of $400.
The Apple Watch will only need an added $69 — not the $99 we heard previously. Saving $30 is handy when you're already dropping upwards of $549, where Apple Watch pricing starts. That brings the base pricing with a protection plan to $620.
Those interested in the Apple Watch Edition aren't so lucky. While we originally heard those on the higher end would need an additional $999 for AppleCare+, it's a bit worse. If you get an Apple Watch Edition, you'll need $1,500 for AppleCare+, bringing the base price with protection up to $11,500. Well then.
For most, this is a pleasant surprise. We're getting a slight discount versus what we planned on. You'll still wait until June or so to receive the Apple Watch (any of them), so you won't need AppleCare+ immediately.