Apple Watch app: spanning the grid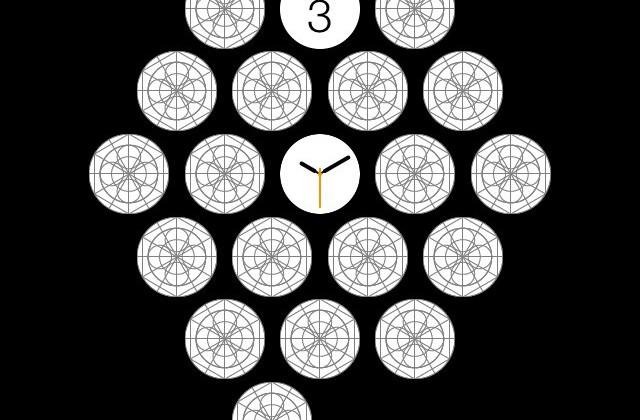 The Apple Watch will be released this April – but before then, we'd like to get you prepared to understand how you'll be using this piece of technology. It's not difficult – Apple wouldn't create a product meant to be hard to use, of course – and its user interface is mostly going to be based on the device itself, not on your iPhone. Working with our own knowledge of the device mixed with the dive released by AppleInsider today, here's what you're going to need to know.
Friends
The Apple Watch is meant to be a special device – one that allows you to connect with friends who also have Apple Watches – connecting in unique ways. Because of this, you'll have a list of Friends.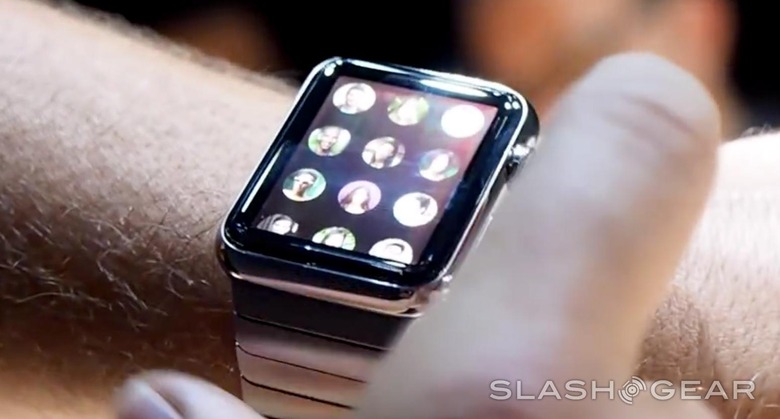 This list of Friends will be able to connect with you to send images and messages as well as heart-rate vibrations.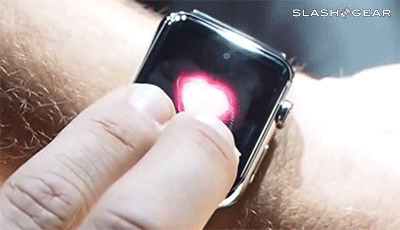 Above you're seeing the heartbeat message in action. Holding two fingers down after you've selected a friend captures your heartbeat and sends it to them as a message.
Messages
Messages will be able to be sent as drawings done on the watch face or as one of two audio-based medias. The first is Dictation – speaking to the watch to have it translate your words into text.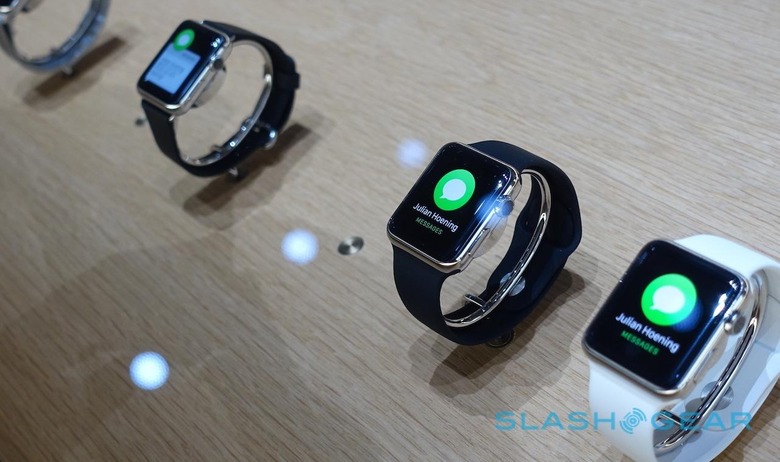 The other is Audio recording. Audio Recording is just what it sounds like – sending a recording of what you've said.
Fitness
You'll be able to connect to your body using this device's heart-rate sensor and step counter. Stand Reminders, Goal Completion notifications, and Progress Updates are included with this watch – if you want them.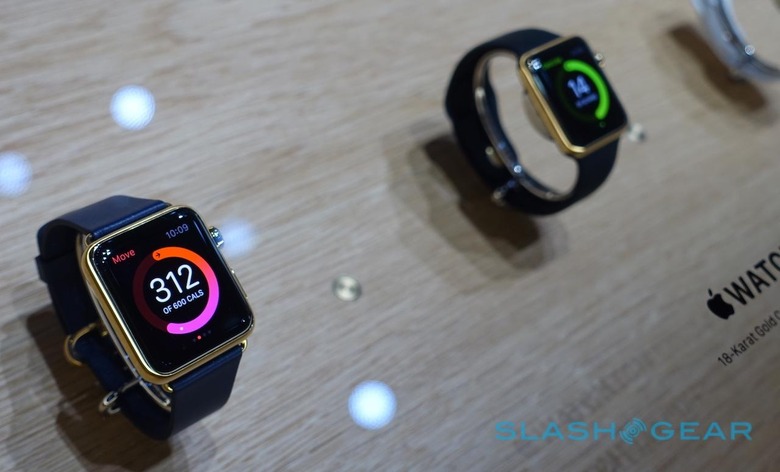 Fitness Tracking is a given with the Apple Watch. Just as the rest of the wearables world seems addicted to staying in shape, so too will the Apple Watch.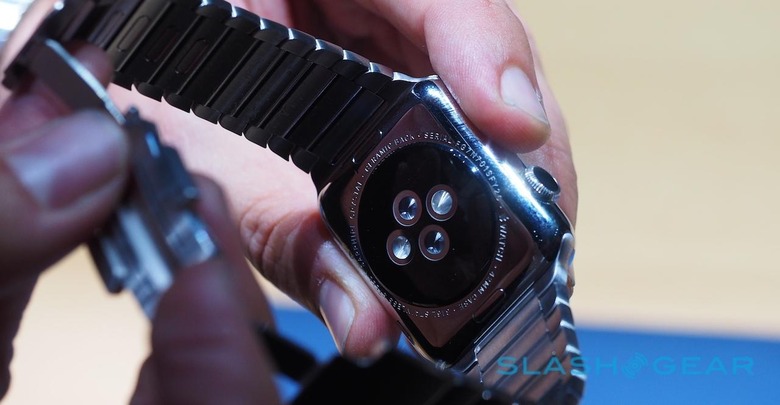 Above you'll see the heart rate monitor built-in to the Apple Watch, right under its backside.
Maps
The Apple Watch will be able to work with turn-by-turn directions. Directions will appear on a map, with each turn shown – you can also have the watch speak to you, telling you when and where to turn, just like your iPhone would otherwise.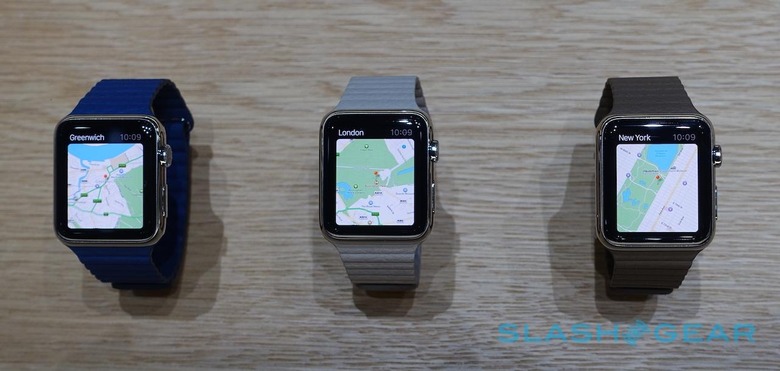 Look familiar? This is Apple Maps made wearable.
Media
You can download Photos and Music to your Apple Watch from your iPhone. At this time it does not appear that Apple will be supporting video files sent to the watch directly – they'd be super tiny, anyway.
Music will be able to be played from the watch natively – this watch has a built-in speaker, after all.
Calls
You can use your Apple Watch to make and take calls, but you'll need to by synced with your iPhone to do so. Data and cellular connectivity come only from your iPhone.
Calls are enabled by the Apple Watch's built-in speaker and microphone.
Hands-on
Below you'll see our first hands-on with the Apple Watch as captured at the first Apple Watch event. Changes may be made to the software before the device is released in April.
Below you'll find a timeline of recent events and news updates having to do with the Apple Watch. Stay tuned as we see the whole shebang sooner than later!