Apple Watch And iPhone Tapped For Major Joint Replacement Clinical Study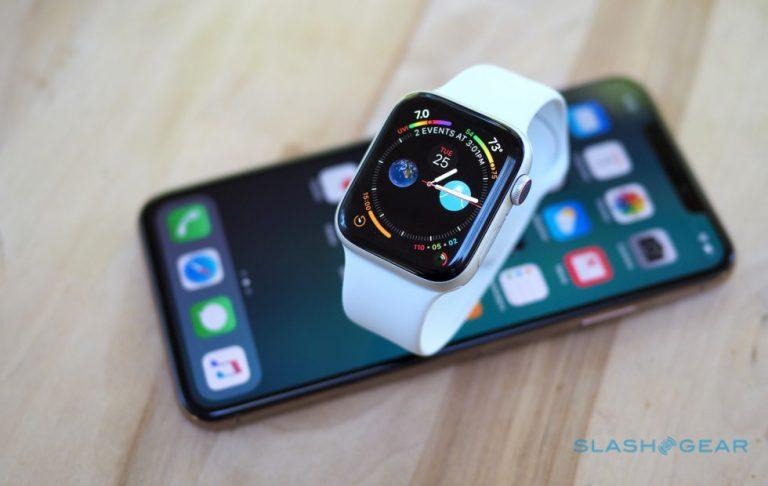 Musculoskeletal healthcare company Zimmer Biomet has teamed with Apple to use the Apple Watch and iPhone as part of a clinical study. The work involves a new app called mymobility, which enables hip and knee replacement patients to directly connect with their healthcare professionals. The study aims to determine the app and devices' effectiveness on cost and outcomes for these patients.
Zimmer Biomet has paired its study subjects with an Apple Watch and the mymobility app, which will be used by the patients during their joint replacement medical experience. The company says its app and Apple's wearable are designed to "act as a virtual and continuous care team" available to the patient.
The app will be used to deliver guidance and support to these patients before and after the joint replacement surgery. Surgeons, meanwhile, will receive data gathered by the two projects related to the patient. Medical professionals will be able to send their patients reminders, educational information, and more.
As well, doctors will be able to directly see their patients' activity levels in the weeks before and after the surgery. Multiple hospitals, practice groups, and academic centers are participating in the study, which may involve as many as 10,000 subjects located in the United States.
Talking about the study is Apple COO Jeff Williams, who said:
We believe one of the best ways to empower consumers is by giving them the ability to use their health and activity information to improve their own care. We are proud to enable knee and hip replacement patients to use their own data and share it with their doctors seamlessly, so that they can participate in their care and recovery in a way not previously possible through traditional in-person visits. This solution will connect consumers with their doctors continuously, before and after surgery.
SOURCE: Zimmer Biomet