Apple Watch 5 out next month with OLED screen, titanium and ceramic case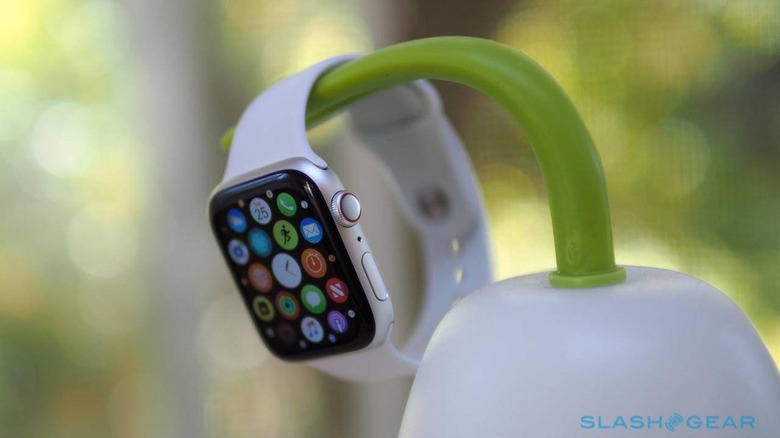 A lot of attention is naturally given to the upcoming iPhone models, especially considering the rather controversial design change on its back. Fans of Apple's wearable products, however, may have been slightly worried about the lack of rumors on the Apple Watch. Better late than never, those are finally dropping in and, if they are on the mark, this year could see yet another big change for the Apple Watch.
The Apple Watch Series 4 will perhaps be remembered as the model that brought ECG to smartwatches. While that feature is only limited to a few countries, it cemented Apple's vision of its Watch as a diagnostic tool for health problems. Already it is partnering with researchers on how to correlate smartwatch and smartphone activity to the early detection of mental deterioration.
In contrast, the Apple Watch Series 5's changes might be more on the technical and aesthetic side. According to famed analyst Ming-chi Kuo, the next Apple Watch will feature an OLED screen from Japan Display, Inc. (JDI). The switch to OLED could help improve battery life on a smartwatch with a predominantly dark or black display.
Clues found by iHelpBR from the watchOS 6 setup animation, on the other hand, point to two new models with titanium and ceramic bodies, both 44 mm in size. These premium materials have never been used on an Apple Watch before and could help reinforce their image as luxury timepieces, despite that rather outdated square design.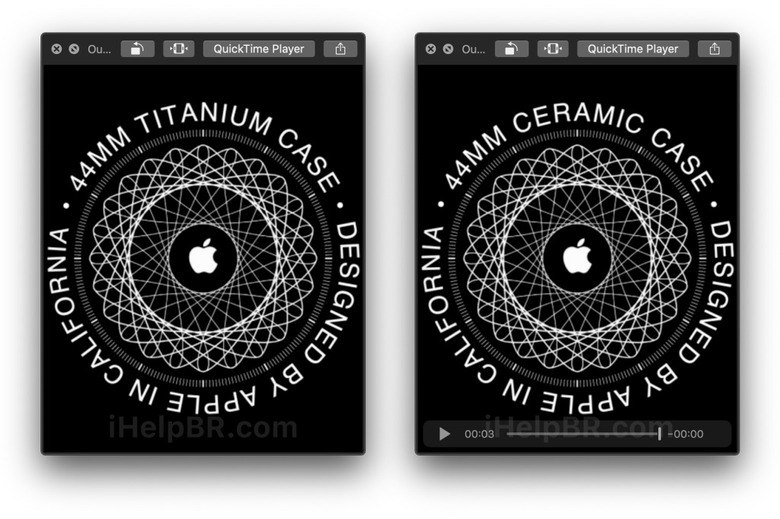 That said, none of these hints actually name the Apple Watch 5 specifically and could also be headed for an Apple Watch 4 refresh. The one potentially good news is that Apple may have smartwatches to announce alongside the iPhones in September. Fingers crossed, then, that they will indeed be the Series 5.