Apple Watch 4 to have more screen, more battery, more sensors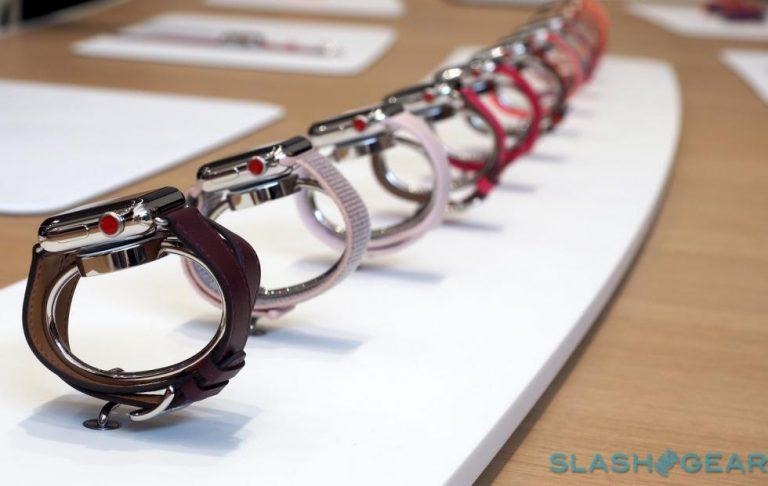 Both tablet and smartwatch markets aren't exactly at their peak, but Apple keeps on chugging along at the head, leaving most in the dust. The latest education-oriented iPad will carry it forward in the tablet market and, according to Ming-chi Kuo, the upcoming Apple Watch series 4 will do the same for wearables. The Apple Watch 4, according to the famed KGI Securities analyst, will deliver many of what users have been asking for but there will be a price to pay in more way than one.
There's still some debate on whether smartwatches should be defined by their touch screens just as smartphones are. But for Apple, that's pretty much the case. Smartwatch screens are relatively small but Kuo says that the Apple Watch 4 will increase the screen size by as much as 15%. The current selection includes the standard 38 mm and 42 mm, so a size increase of that magnitude would push the numbers up to 44 mm and 48 mm, respectively.
Now you might think that Apple will do an iPhone X and reduce the bezels to keep the overall case size the same. That might be partly true, but another part of Kuo's predictions might dash those hopes. The smartwatch will supposedly have a bigger battery to offer a longer operating life, which does translate to a bigger case.
There will also be more sensors inside, says the analyst, going beyond the heart rate monitor. This goes in line with Apple's mission to turn the Apple Watch into a miniature health lab. What those sensors are, however, Kuo doesn't say.
Aside from the price, expect the Apple Watch 4 to be just as expensive, having more of the good stuff. That said, the older models will remain on sale with lower prices, which would help Apple maintain its lead in the smartwatch market. Kuo expects Apple to sell 22 to 24 million Apple Watches, across all generations, this year, 30% more than 2017.
VIA: 9to5Mac