Apple was most profitable handset vendor in Q3 2009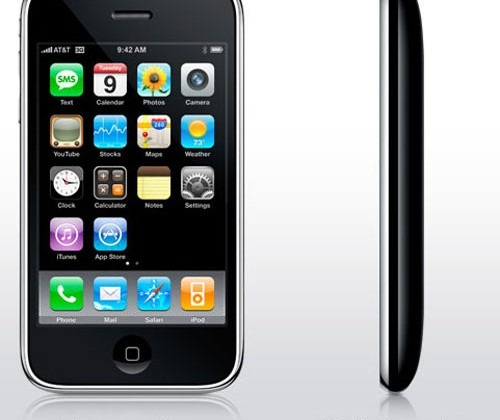 We all know that the Apple iPhone is doing very well in the market. When you stop to think that the device is only available on one network, the success is even more impressive. The new numbers are out for the mobile handset industry in Q3 2009 and Apple was tops for profitability.
According to Strategy Analytics, Apple is now the most profitable handset vendor in the world with operating profits of $1.6 billion for Q3 2009. Nokia was second place with $1.1 billion in operating profits.
It's hard to believe with all the models that Nokia offers Apple is able to turn more profit with a single product that the entire Nokia range. When/if Apple kills the exclusive deal with AT&T in the US, I wonder if its profits will grow even larger.