Apple vs Samsung: International Galaxy S, S II, and Ace cut from case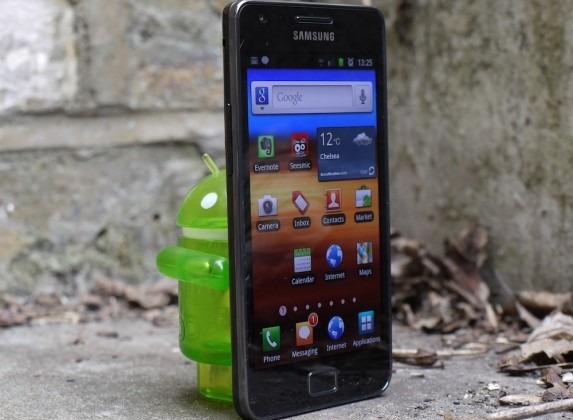 Yesterday, Apple concluded its arguments in the trial against Samsung, but the South Korean company immediately shot back, arguing that the Cupertino-based company failed to make its arguments and that the case should be dropped. AllThingsD reports that the judge presiding over the case, Lucy Koh, listened to an hour's worth of arguments from both company's lawyers, ultimately deciding that Apple's case still had merit but that several smartphone should be cut from the lawsuit.
Those phones include the international versions of the Galaxy S, Galaxy S II, and Galaxy Ace. Judge Koh believes that those three phones shouldn't be affected by the outcome of the trial as the lawsuit relates to Samsung's US subsidiaries and devices. Apple can still go after any phones sold in the United States, such as the Galaxy S and Galaxy S II carrier variants, as those phones represent the majority of Samsung's smartphone sales in the US.
The trial will move ahead as planned, with Samsung now stepping up to argue against Apple's claims. The company is hoping to dismiss Apple's trade dress claims against its designs while demonstrating that various patents aren't valid and shouldn't have been issued to begin with. Samsung will demonstrate prior pieces of art, hoping to show the jury that Apple's software and hardware designs aren't original.
If the South Korean company succeeds, then it won't be held liable for infringing on any patents. Apple's lawyers put Samsung in an unflattering light, however, when various internal emails and documentation suggested that the company specifically intended for its phones to more like the iPhone. An expert witness testifying for Apple believes that Samsung may be liable for $2.5 billion worth of damages if its found to be guilty.