Apple vs Samsung break down as Jury heads to verdict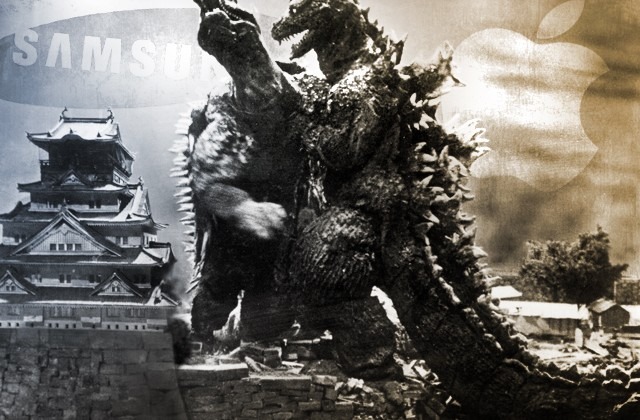 Over the past few weeks the tech world has been watching intently as Apple and Samsung battled in the courtroom here in the USA, only to have one last-ditch effort to settle things amicably break down at the zero hour. It's now up to the jury to decide what the fate of these two companies will be in regards to the massive amount of design and technology patents they're both claiming the other used without permission – copying and fair use are up for grabs, and someone is about to get hurt.
It appears that though the head of this court case, Judge Koh, has made it clear that things would be a lot better for both parties if they settled, both Apple and Samsung have not budged. Speaking over the weekend, both CEOs of the companies ended up not changing their case whatsoever. A joint filing send out since the weekend by both sides' attorneys read as follows:
The parties have met and conferred about case narrowing, but have not been able to narrow their cases further.
This case began back in April of 2011 when Apple sued Samsung for the supposed copying of patented designs for mobile devices – the actual court session started just over two weeks ago. Samsung countersued back in 2011 and both companies have been making efforts to bring the case to this point ever since. Now it's all in the jury's hands.
Below you'll find a timeline of important events that've occurred during the last two weeks of battle here in what's certainly the most exciting tech-related court case of the summer. Feel free to lend your opinion on the proceedings, and stick around for the final verdict soon!
[via Business Week]