Apple ups Russia's App Store prices due to currency troubles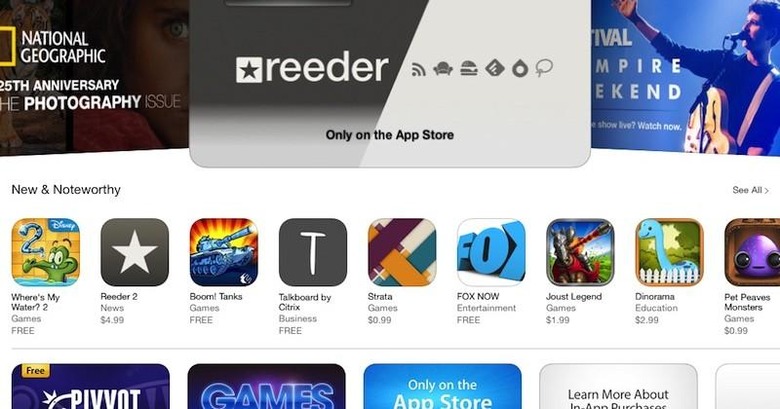 Bad news continues for would-be Apple customers and app purchasers in Russia this week. Due to the rapid and ongoing decline of the country's currency, the ruble, Apple earlier had to take down its online store in order to re-adjust prices of computers and mobile devices, and now has raised the prices of apps in the Russian App Store. While the online store still remains unavailable, Apple today began notifying developers of the changes in the App Store's pricing.
As the value of the Russian ruble continues to drop, it also negatively affects the U.S. dollar when it comes to exchange rates. An app that would cost 99 cents in the U.S. is now priced at 62 rubles in Russia, marking an increase of almost 100%.
Over the last month alone, the value of the ruble has dropped by roughly 20%, and almost 40% value has been lost since the beginning of the year. This is primarily due to the declining international confidence in Russia's economy, which is highly dependent on revenue from oil. A recent drop in oil prices, and, well, that completes the picture.
Unfortunately for Apple, they have no idea when currency values will stabilize, and haven't offered any timeframe for when the online store will be available again. This will no doubt result in fewer sales and few app purchases made. To make the sting worse, the raised prices also applied to in-app purchases.
SOURCE 9 to 5 Mac