Apple updates iOS on banned iPhones, not enough, says Qualcomm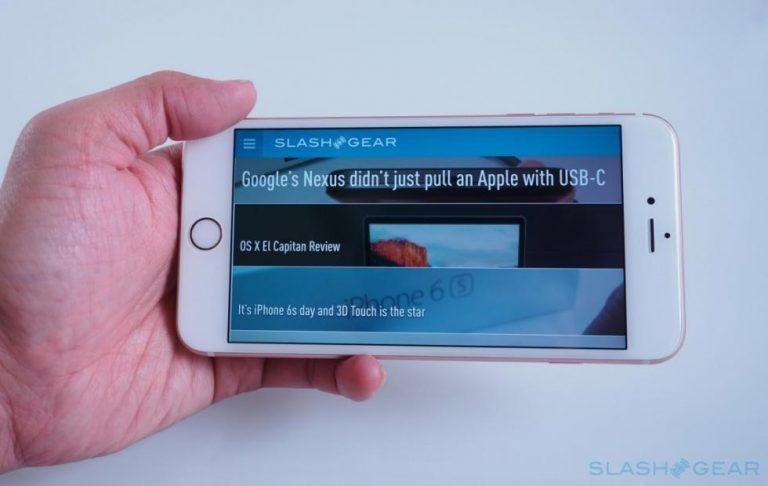 Apple may have found a way to keep its older iPhones in the Chinese market but it's not going to fly if Qualcomm is to be asked. Following a preliminary court order that banned iPhone models starting from the 6s to last year's X, Apple pushed an iOS 12.12 update that supposedly addresses the Qualcomm patents it was accused to have infringed on. Unsurprisingly, Qualcomm says Apple's response is insufficient and it should comply with the Chinese court's orders to cease sales and imports of affected iPhones immediately.
It is almost incredible how two seemingly simple patents would have such an effect on one of the most powerful tech companies in the world and one of if not the most popular smartphone brand in the market. But that is the unsurprising power that patents have that even just one could potentially put Apple's smartphone business in China to a standstill. It's even more unbelievable that the two Qualcomm patents in question involve switching between apps on a phone and resizing photos that will be used as phone wallpapers.
Although Apple has so far never given an official statement, reports claim that Cupertino believes that only those iPhones running an older version of iOS are affected, which is why all but the iPhone XS, iPhone XS Max, and iPhone XR were specifically named in the ban. The latest iOS update that Apple pushed supposedly fixes that in compliance with the court order, in which case it should be free to start selling those again.
Qualcomm, however, complains that Apple didn't even stop selling the banned iPhones in the first place. Furthermore, Apple's statements, which it never officially made by the way, just "obfuscate and misdirect", the report quotes. In other words, Qualcomm insists Apple has complied with nothing and should stop sales immediately. The chip maker is also working to get the remaining three new iPhones banned in China as well.
The back and forth between Qualcomm and Apple is bound to get worse with so much at stake. Apple has reportedly admitted that it would be forced to settle with Qualcomm if the injunction is fully implemented. And although just one victory among many losses, Qualcomm will be able to use this as both leverage and precedent to possibly squash other smaller ones.